'Sister Wives' Star Pregnant, Find Out When Brown Family Is Expanding 
The Brown family from "Sister Wives" is officially expanding by one again! Kody and Janelle's daughter, Maddie, has announced that she and husband Caleb Brush are expecting their second child together.
The couple, who wed in 2016 and welcomed their first son, Axel, in 2017, confirmed to People that they are now expecting their second child together, which is due in August 2019.
"I am really excited," Maddie told the publication. "This pregnancy feels less real for some reason, but I am still over the moon! I have no idea what I think it is. I'll just be happy with a healthy baby."
Her news comes one day after her parents, as well as the other sister wives Meri, Christine and Robyn, sat down with Us Weekly and discussed their plans for the future. While revealing what their future holds and discussing their move to Flagstaff in 2018, Robyn admitted that she felt they were probably done when it came to having kids of their own, unless they were blessed with one.
"When we grow our family, it's sort of by inspiration," she said. "At this point we feel like we're done, but we're open to God's inspiration...if we were blessed with more children, of course I would be totally open to that."
Maddie and Caleb's new addition will be the second grandchild in the family.
"Sister Wives" airs Sundays at 8 p.m. EST on TLC.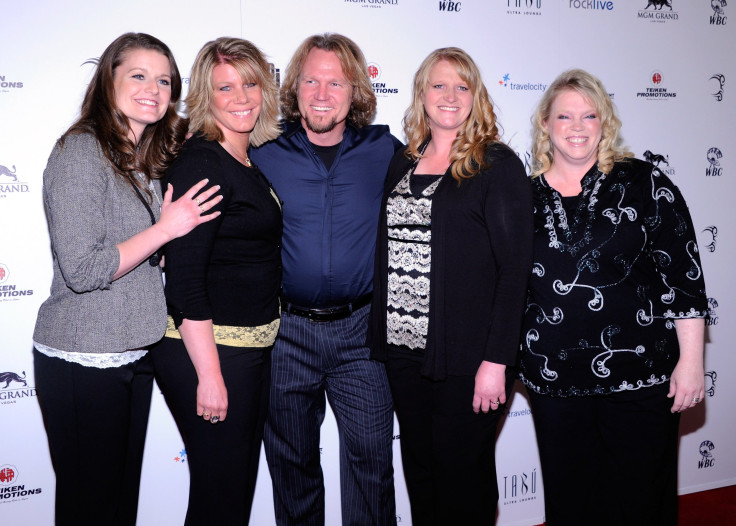 © Copyright IBTimes 2023. All rights reserved.