Six Comedy Films To Watch On Netflix, Hulu And Disney+ This Month
If you need a good laugh to get you through the day, there is a steady stream of comedy films that you can choose from Netflix, Hulu and Disney+. We rounded up the six best comedies that you can enjoy anytime this month.
"Austin Powers: International Man of Mystery" (Netflix)
Released in 1997, "Austin Powers: International Man of Mystery" was the first of three Austin Powers movies featuring Mike Myers as the title character. In this movie, Myers played a spy who was cryogenically frozen in 1967 and brought back to service to fight Dr. Evil (also played by Myers) while coping with the complexities of the '90s. Aside from Myers, the movie starred Elizabeth Hurley, Robert Wagner and Seth Green. The movie grossed $67 million worldwide.
"Austin Powers: The Spy Who Shagged Me" (Netflix)
In the 1999 sequel to the first Austin Powers film, Myers returns to fight Dr. Evil, who invented a new time machine allowing him to go back to the '60s to steal Powers' magic charm, leaving him powerless in the present time. The movie also featured Hurley, Wagner and Green but added new sidekicks to Myers' character, played by a youthful Heather Graham and Verne Troyer.
Men in Black (Netflix)
If you are ready to go past the infamous Oscars slap, then you might want to take a look at this 1997 hit film starring Will Smith and Tommy Lee Jones as secret agents who supervise aliens who live on Earth, penalizing those who create trouble. Directed by Barry Sonnenfeld, "Men in Black" also starred Vincent D'Onofrio as a giant alien cockroach disguised as a human. The movie's soundtrack stayed on Billboard 200 for two weeks and included hits such as "Men in Black," penned by Smith and "Just Cruisin'."
Meet the Parents (Hulu)
This classic came out in 2000 and starred Robert De Niro as the overbearing and overprotective father who brings out the worst in his future son-in-law, played by Ben Stiller. Expect plenty of laughter as Stiller tries but fails to create a good impression in the eyes of his future father-in-law.
The Ice Age Adventures of Buck Wild (Disney+)
If you are an avid follower of the "Ice Age" movies, this one will not disappoint you. Released this year, "The Ice Age Adventures of Buck Wild" follows the story of Buck, Crash and Eddie as they go on a mission to save their world from a dinosaur apocalypse.
Better Nate Than Ever (Disney+)
Teenage Broadway-star wannabe Nate Foster (Rueby Wood) sets on an adventure to go to Manhattan to audition for "Lilo and Stitch: The Musical." Fueled by his dream of conquering the stage, Foster and his friend Libby (Aria Brooks) take an overnight bus to Manhattan without his parents' consent. While in Manhattan, he reconnects and receives golden advice from his long-lost aunt Heidi (Lisa Kudrow), who is also an aspiring stage actress.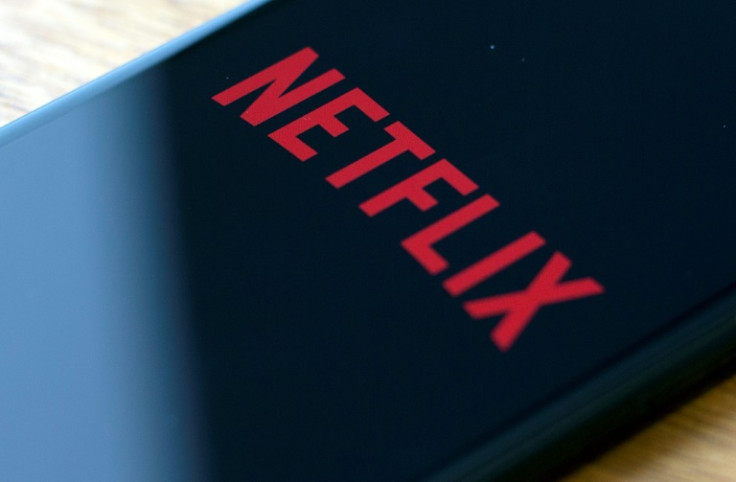 © Copyright IBTimes 2023. All rights reserved.
FOLLOW MORE IBT NEWS ON THE BELOW CHANNELS