Small Business Ideas for 2012: Why not go Global?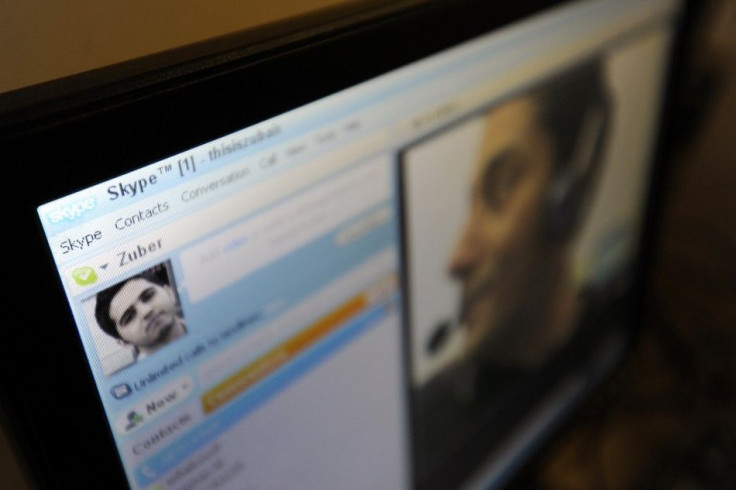 It is the year 2012.
Social media is booming, the IT revolution is stronger than ever and emerging market countries are the engines for global economic growth. For small businesses, a bright idea could be expanding internationally, said Emma Jones, CEO of Enterprise Nation and author of "Go Global: How to take your business to the world."
A key reason to do it is that going global has never been easier, said Jones.
Global Platforms
Small business can start by joining global platforms.
Most people already know eBay, which allows sellers to reach the global market. For the arts and crafts community, Etsy has emerged as a useful global platform.
Alibaba is a powerful business-to-business platform to both source goods from China and sell to the Chinese market.
Elance has become a premier global platform for those looking to sell their services all over the world.
Marketing
Small businesses often cannot afford to spend a lot of money on new ventures.
For the idea of expanding internationally in 2012, small businesses can handle the marketing aspect of it virtually for free by setting up business profiles in global social media platforms like Facebook, LinkedIn and YouTube, said Jones.
Once a small business gains traction in a certain foreign market, it can then start thinking about registering a local Web site domain name, building a local-language Web site, looking into local search engine optimization (SEO) and buying up local media ads.
Logistics
Worrying about getting paid and dealing with foreign currency exchange used to be a big hassle in international commerce. PayPal, however, has become a "great enabler" that better facilitates the international payment process, said Jones.
Email, Dropbox and Skype has made international communication much easier and cheaper.
For international shipping, FedEx and DHL now provide comprehensive educational programs and support on issues like export documentation.
For foreign customer service, small businesses can readily hire local virtual assistants.
For a bigger local presence, small businesses can opt for virtual offices with a company like Regus.
Regus provides local mailing addresses and telephone numbers. When small business employees travel to the foreign countries, Regus can even provide office spaces to conduct meetings.
For small businesses on tight budgets, Google Translate could suffice for some of their translating needs, said Jones.
If they are willing to spend some money, they can use services like Lingo24.
READ ALSO: Small Business Plan: A Template for Making Sales
READ ALSO: Small Business Ideas for 2012: Selling to Uncle Sam
READ ALSO: Small Business Exporting Advice: Crucial First Steps
READ ALSO: Small Business Culture: How to Build a Winning Team
READ ALSO: Small Business Exporting Advice on Foreign Operations
READ ALSO: Small Business Marketing Ideas, Tips from a Top Expert
READ ALSO: Managing a Small Business: How to Inspire Employee Loyalty
READ ALSO: Small Business Marketing Strategies that Work for Tight Budgets
READ ALSO: Small Business Ideas for Women at Home: Working with Realities
READ ALSO: Small Business Survival: Overcoming the Recession and More
READ ALSO: Small Business Loans: How They Work and What You Should Know
READ ALSO: Small Business Accounting: Tips, Tricks and Advice from TaxMama
READ ALSO: Starting a Small Business: Ideas and a Few Thousand is All You Need
READ ALSO: Small Business Strategic Planning: a Process for Success and Survival
© Copyright IBTimes 2023. All rights reserved.