The Smartest People in America: 2011 MacArthur Genius Grant Winners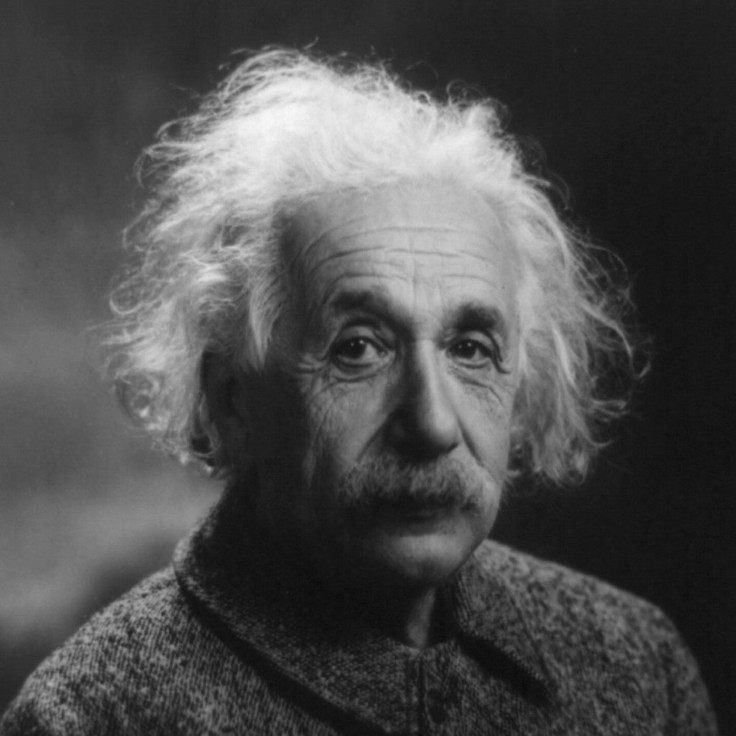 A physicist, an architect, an evolutionary geneticist and a jazz percussionist are among the 22 people to win MacArthur Genius Grants in 2011.
The John D. and Catherine T. MacArthur Foundation has bestowed $500,000 bestowed upon this year's winners in recognition of their extraordinary intelligence, and each person can use their money in any way they want. Recipients are chosen through a secretive nomination process that leaves many winners shocked to hear they had been considered in the first place.
The program has now named 850 fellows since 1981, seeking to make an investment in a person's originality, insight and potential with a non-taxed grant that is paid out incrementally over five years. Here are the 2011 fellows:
Jad Abumrad
Radio Host and Producer
WNYC Radio
New York, NY
Age: 38
Marie-Therese Connolly
Elder Rights Lawyer
Appleseed
Washington, D.C.
Age: 54
Roland Fryer
Economist
Harvard University
Cambridge, Mass.
Age: 34
Jeanne Gang
Architect
Studio Gang
Chicago, Ill.
Age: 47
Elodie Ghedin
Parasitologist/ Virologist
University of Pittsburgh School of Medicine
Pittsburgh, Penn.
Age: 44
Markus Greiner
Condensed Matter Physicist
Harvard University
Cambridge, Mass.
Age: 38
Kevin Guskiewicz
Sports Medicine Researcher
University of North Carolina, Chapel Hill
Chapel Hill, N.C.
Age: 45
Peter Hessler
Long-Form Journalist
Ridgway, Colo.
Age: 42
Tiya Miles
Public Historian
University of Michigan
Ann Arbor, Mich.
Age: 41
Matthew Nock
Clinical Psychologist
Harvard University
Cambridge, Mass.
Age: 38
Francisco Núñez
Choral Conductor and Composer
Young People's Chorus of New York City
New York, N.Y.
Age: 46
Sarah Otto
Evolutionary Geneticist
University of British Columbia
Vancouver, B.C.
Age: 43
Shwetak Patel
Sensor Technologist and Computer Scientist
University of Washington, Seattle
Seattle, Wash.
Age: 29
Dafnis Prieto
Jazz Percussionist and Composer
New York, N.Y.
Age: 37
Kay Ryan
Poet
Fairfax, Calif.
Age: 65
Melanie Sanford
Organometallic Chemist
University of Michigan
Ann Arbor, Mich.
Age: 36
William Seeley
Neuropathologist
University of California, San Francisco
San Francisco, Calif.
Age: 39
Jacob Soll
European Historian
Rutgers University, Camden
Camden, N.J.
Age: 42
A.E. Stallings
Poet and Translator
Athens, Greece
Age: 43
Ubaldo Vitali
Conservator and Silversmith
Ubaldo Vitali, Inc.
Maplewood, N.J.
Age: 67
Alisa Weilerstein
Cellist
New York, N.Y.
Age: 29
Yukiko Yamashita
Developmental Biologist
University of Michigan Medical School
Ann Arbor, Mich.
Age: 39
© Copyright IBTimes 2023. All rights reserved.