Snapchat Death Threats: 12-Year-Old Girl Arrested For Posting Death List Of Fellow Students
Police in Florida arrested a 12-year-old girl for threatening to kill several of her middle school peers on Snapchat.
Authorities from the Broward County Sheriff's Office were alerted around 7 p.m. on Friday by a student and their parent that the girl had shared a death list on the social media platform. Later that day, she also posted a message seeming to threaten these students' lives on Monday.
The student, whose name has not been released, admitted to police that the threats were false. She was admitted to a juvenile assessment center and currently faces charges of written threat kill and false reporting concerning a firearm.
The girl attends Falcon Cove Middle School in Weston, Florida. The community is located roughly 22 miles west of Fort Lauderdale. The school was open and operating as usual on Monday.
Jim Lewis, the girl's attorney, said that the list and threat were posted as a "bad joke" with no serious intent behind it.
"Unfortunately we live in a post-Parkland world," Lewis said. "And this is not something you can or should joke about."
This incident comes on the heels of a notably similar story out of Lauderdale Lakes, Florida. On Friday, a 14-year-old girl was arrested for calling in bomb threats to Lauderdale Lakes Middle School and Oriole Elementary School. Both schools were evacuated as a result. Police eventually tracked down the high school student who made the calls. She admitted after her arrest that the threats were a hoax.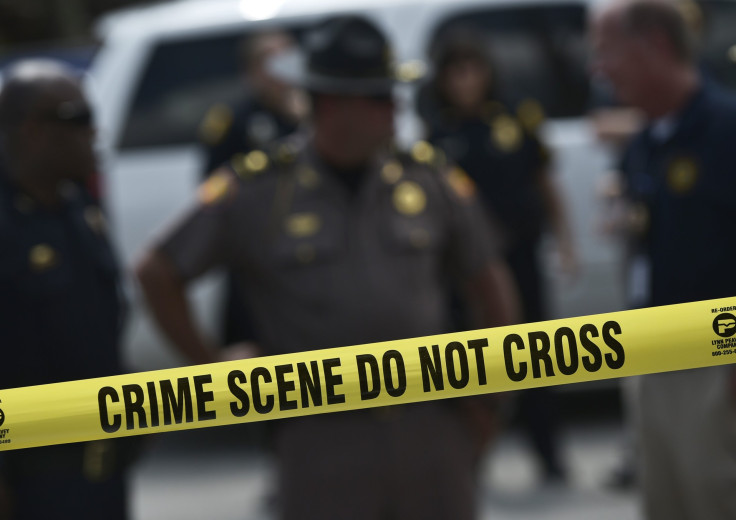 © Copyright IBTimes 2023. All rights reserved.