Sneak peak of Victoria Secret's latest swimwear collection (PHOTOS)
Luxe lingerie and women's-wear brand, Victoria's Secret has introduced its latest swimwear collection catalogue with over 50 pages of the season's cutest, sexiest, most sun-worship-ready suits.
Featuring bombshell Candice Swanepoel, the collection is an interesting blend of hot tops, bottoms and sun-loving colors.
Start the slideshow to know more about the VS Swim 2011 collection: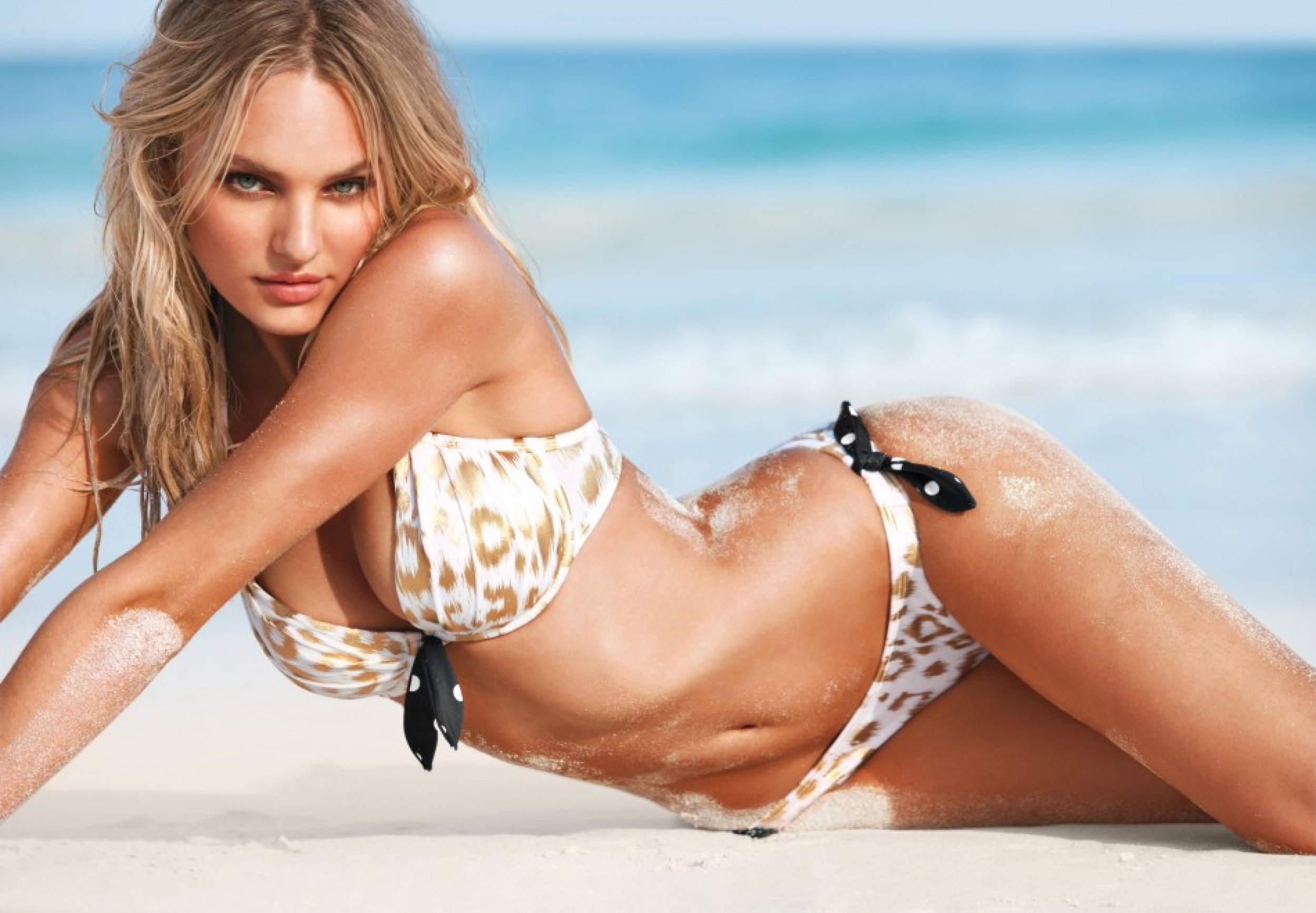 © Copyright IBTimes 2023. All rights reserved.