'SNL' Star Attacks Donald Trump's Supporters For 'Desecration,' 'Moral Collapse' Of U.S.
On Monday, Alec Baldwin took to Twitter to express his harsh opinions about President Donald Trump's supporters. In the series of tweets, the "Saturday Night Live" star stated his frustration with the current political landscape leading up to the 2020 election.
After describing the "struggle" of American democracy over the years, the former "30 Rock" actor discussed how issues such as "vigilant/consistent regulation, compassion for the disenfranchised, and the periodic display of a necessary sacrifice" have been important for "the long term health of our society at the expense of short term whims."
He then began blaming Trump supporters for the "desecration of those ideals and near moral collapse of this country."
"It is Trump voters, particularly those who would re-elect him who bear the blame. For the undeniable and colossal destruction of everything that matters to us as Americans that cannot be merely monetized," he said. His tweets can be seen below.
​In recent years, Baldwin has become well-known for his impersonation of Donald Trump on "SNL," which earned him an Emmy in 2017 for Outstanding Supporting Actor in a Comedy Series thanks to his time on the sketch comedy show.
Previously, it was also reported that he considered completely leaving the role, but eventually changed his mind thanks to a particular reason.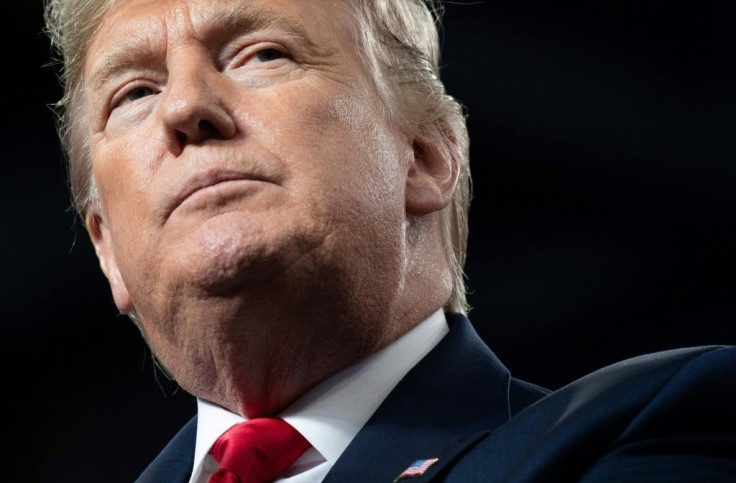 © Copyright IBTimes 2023. All rights reserved.