Socialite Who Paid $180K for Adopted Son Helps FBI Nab Black-Market Baby-Selling Ring
Analysis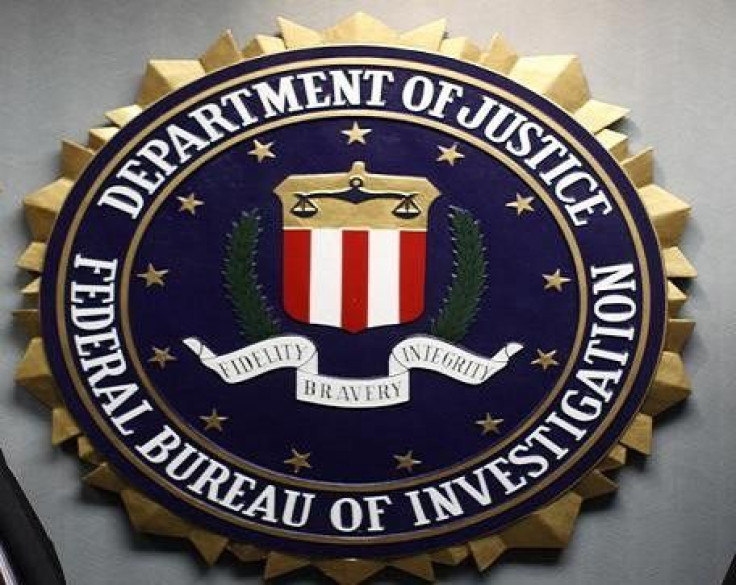 Socialite Taylor Stein unknowingly became entangled in a case involving three women who used cash-needy surrogates and sperm and egg donors from Ukraine to prey on rich women seeking a child, charging at least $100,000 per baby, nypost.com reported Tuesday.
Stein said the baby-selling ring lured both surrogates and wealthy prospective adopting parents over the Internet.
Evidence Helped Catch Perpetrators
As she was about to receive her child, for whom she had paid $180,000, she was contacted by FBI investigators who asked her to record her conversations with the three ringleaders, dailymail.co.uk reported Tuesday. Stein agreed.
The three baby-sellers have since pleaded guilty to wire fraud, and now Stein wants to change the law so adopted children have the right to know the identity of their parents.
"Looking back, there are signs I should have seen," Stein said, dailymail.co.uk reported. "But I didn't, I just didn't."
Social/Cultural Analysis: The baby-selling ring apparently had been on federal officials' radar sceen for a considerable period of time, but it took Stein's evidence to proceed with charges against the perpetrators, nypost.com reported. Stein adopted the baby she had been promised.
Stein added that she is working on a documentary about the transparency of donors, so that adopted children have the right to find out the identity of their biological parents.
© Copyright IBTimes 2023. All rights reserved.