Software Layoffs: Unicorn Sisense Cuts 100 Staff; Matterport Eliminates 170 Jobs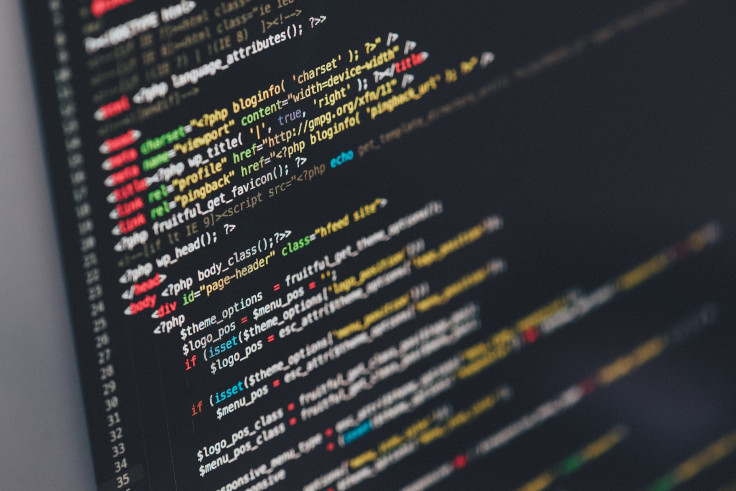 KEY POINTS
Sisense is reportedly cutting about 15% of its global workforce
Matterport, which recently started work on an AI initiative, will cut 30% of its staff
At least five other software firms have implemented layoffs in recent weeks
Two software companies have laid off a collective 270 employees amid a wider tech reckoning that has largely affected the software sector in recent months.
New York City-based Sisense is eliminating 100 employees or about 15% of its global workforce, CTech reported Tuesday. The outlet noted that the layoffs will affect all departments, including the Israeli office, which has around 150 workers.
Before this week's layoffs, the software unicorn laid off around 200 employees last year and many of the company's early workers also left, as per CTech. Senior executives also reportedly exited the company in 2022.
Sisense, which specializes in business intelligence (BI) platforms, saw its long-time chief executive officer (CEO) Amir Orad becoming the company's executive chairman of the board, according to a press release that came out in April. Orad would be replaced by Ariel Katz, Sisense said.
"I am honored to be leading Sisense into its next era of growth, building a strong foundation that includes a rich embed platform, $150M ARR (annual recurring revenue), a solid customer base and positive EBITDA. This will allow us to thrive in the coming years regardless of economic conditions," Katz said at the time.
In February, the company announced a partnership with Stingray to embed Sisense Fusion Analytics into Stingray's customer feedback tool Chatter. "Through this integration, Chatter end users will have easy access to enhanced customer experience insights and reports that incorporate multiple data sources via Chatter's dashboard," Sisense said in a press release.
Meanwhile, virtual tour platform company Matterport's chairman and CEO RJ Pittman announced in a blog post Tuesday that the company had decided to "eliminate certain roles across the company, and start the process to evaluate possible redundancies in EMEA (Europe, Middle East and Africa)."
Pittman said the layoffs were part of ongoing efforts "to optimize our global workforce and improve operating efficiency" at Matterport. He added that the company would support departing employees "in the best way we can."
The Sunnyvale, California-based company said it was expecting to incur charges of between $4 million and $5 million in connection with a restructuring plan that would include approximately 170 roles eliminated, as per a Securities and Exchange Commission filing. The cuts will affect 30% of the company's total workforce.
News of the layoffs at Matterport came weeks after the company unveiled Genesis, a new generative AI initiative that's expected to improve the experience of customers using Matterport's digital twin platform.
Sisense and Matterport are just two of the software companies that have implemented layoffs in recent weeks. Auckland-based Vista Group, Cohesity, Sumo Logic, Alibaba Cloud, and dbt Labs have also reduced their workforces in recent weeks, as per data from layoffs tracker layoffs.fyi.
Across the greater tech ecosystem, 846 companies have so far laid off a collective 216,910 employees in 2023.
(This article has been corrected to include the correct amount for the charges the company expects to incur. The error is regretted.)
© Copyright IBTimes 2023. All rights reserved.