Tech Layoffs: Stripe Cuts 40 Roles; Recruiting Department Mostly Hit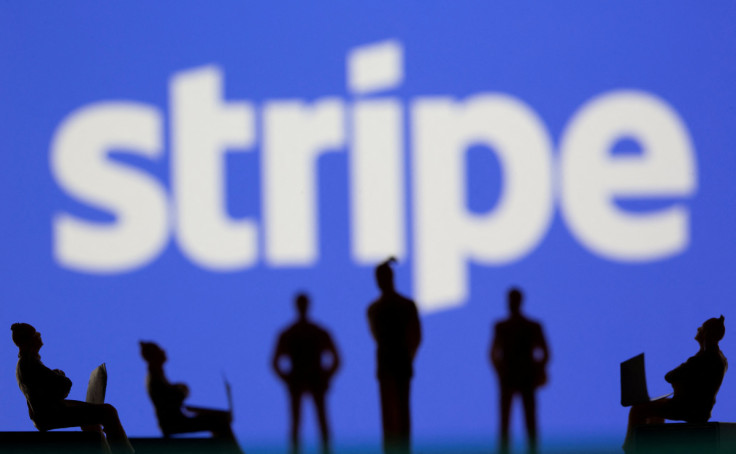 KEY POINTS
Stripe recently acquired analytics software startup Okay
The company was praised for its "generous" exit package when it laid off more than 1,000 workers in November
Stripe joins four other fintech companies that carried out layoffs this month
Fintech company Stripe has reportedly laid off dozens of employees and most of them are in the recruiting department. The company was previously praised for its "generous" exit package for departing employees affected by its mass layoff last year.
A person familiar with the matter told The Information on Thursday that the cuts were part of a strategy to reorient locations where Stripe was planning to open hiring.
The Irish-American financial services company has since confirmed the staff reductions.
"We've made a series of structural changes within our People team to better align with the evolving needs of Stripe's business. These changes are never easy, and we had to say goodbye to about 40 very talented employees, in areas like recruiting," a Stripe spokesperson told the International Business Times via email.
The layoffs came weeks after Stripe acquired analytics software startup Okay for an undisclosed amount. As part of the deal, Okay will be integrated into Stripe's engineering department. Stripe CTO David Singleton tweeted that the company was "excited to welcome" Okay to the team "to build more effectiveness tools for Stripe engineers."
Stripe's last known workforce cut was in November 2022, when it eliminated more than 1,100 jobs.
"Today we're announcing the hardest change we have had to make at Stripe to date. We're reducing the size of our team by around 14% and saying goodbye to many talented Stripes in the process," CEO Patrick Collison told employees last November.
He admitted that Stripe "overhired for the world we're in," but the company will do its best "to treat everyone leaving as respectfully as possible and to do whatever we can to help."
The exit package for affected employees grabbed the attention of Twitter users, with many hailing the company's "generous" severance pay.
Meanwhile, Stripe continues to expand its product range. It partnered with Google Workspace last week "to power paid appointment bookings with Google Calendar."
"Stripe makes it incredibly easy to accept payments directly from Google Calendar, so customers can complete bookings and make payments in seconds," Ilya Brown, Google Workspace's president of product management, said in a press release.
Stripe is the latest fintech company to lay off staff in recent weeks after Payoneer cut around 200 jobs earlier this week. Robinhood also reportedly reduced its workforce this week, affecting around 150 employees. It was the online brokerage firm's third layoff round in 14 months.
San Francisco-based fintech startup Synapse announced layoffs earlier this month, which would affect about 18% of its workforce. CEO Sankaet Pathak said the decision was due to the "current macroeconomic conditions" that started to affect Synapse clients and platforms.
British fintech unicorn GoCardless also laid off around 17% of its workforce earlier this month, citing the current economic downturn.
This article has been updated to include Stripe's comments.
© Copyright IBTimes 2023. All rights reserved.