Sonic And Chili's Create A Gun Policy: Restaurants With Firearms Policies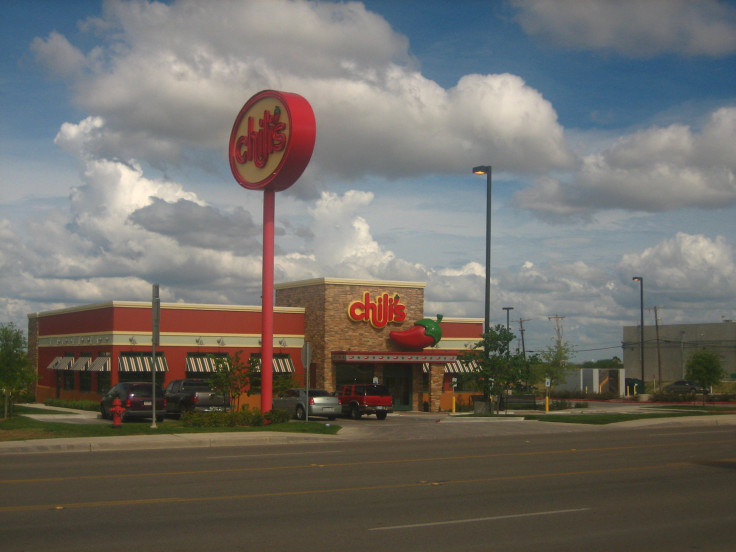 Sonic Drive-In and Brinker International--parent company to the Chili's chain--announced a no-gun policy on Friday.
"Carry laws" and cultural norms vary from state to state, so companies have responded by crafting their own gun policies.
"We recognize that the open carry of firearms creates an uncomfortable atmosphere and is not permitted under many local liquor laws," a Chili's spokeswoman said in an email to the Huffington Post. "We kindly ask that guests refrain from openly carrying firearms into our restaurants and we will continue to follow state and local laws on this issue."
Previously, the restaurant had no gun policy other than adhering to state laws. Thursday a spokesperson from Brinker International, Chili's parent company, told Mother Jones that "long guns are not permitted in our restaurants based on regulation from the Texas Alcoholic Beverage Commission, which prohibits a business that is licensed to sell or serve alcoholic beverages from allowing shotguns or rifles into the building."
Sonic also said it would defer to local laws, but in a statement published Friday, the drive-in chain asked "that customers refrain from bringing guns onto our patios or into our indoor dining areas."
The announcement came after two incidents last week where members of the Open Carry Texas group exercised their right to bring semi-automatic rifles to public places.
Sonic and Chili's are not alone in establishing firearm policies. The restaurants all tend to use similar language, requesting that customers not bring firearms. As state law still allows open carry in some places, restaurants shy away from using the word "ban."
Here is list of food and beverage establishments that no longer welcome guns:
1. Starbucks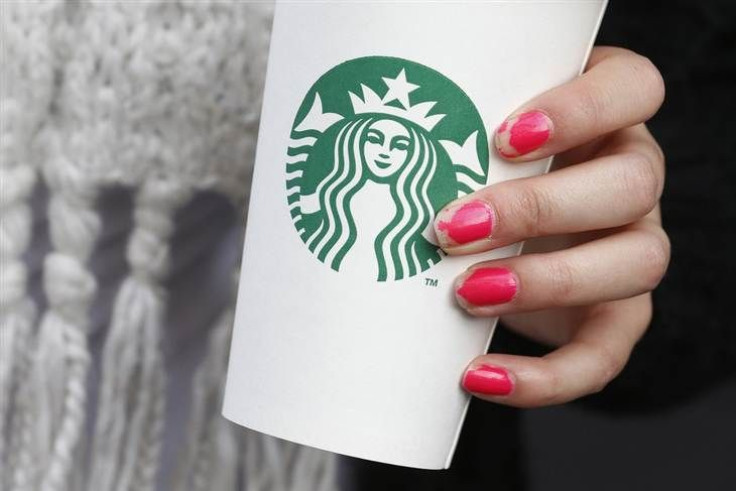 In September, Starbucks CEO Howard Shultz posted a letter to the company website that said: "We are respectfully requesting that customers no longer bring firearms into our stores or outdoor seating areas—even in states where "open carry" is permitted—unless they are authorized law-enforcement personnel."
2. Wendy's International and Applebee's
While the two companies cannot set the laws for each franchise and have chosen to adhere to state laws, several have put up "no gun" signs.
3. Jack in the Box
A customer brought a firearm into a Fort Worth franchise of Jack in the Box earlier this month, prompting employees to hide in the freezer. After the incident, the company put out a statement that "the presence of guns inside a restaurant could create an uncomfortable situation for our guests and employees and lead to unintended consequences. While we respect the rights of all of our guests, we would prefer that guests not bring their guns inside our restaurants."
4. Chipotle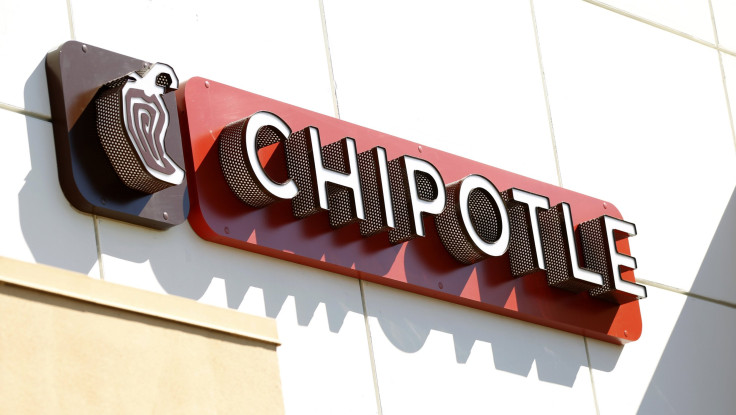 Earlier this month, Chipotle issued a statement asking customers not to bring firearms into their restaurants because "the display of firearms in our restaurants has now created an environment that is potentially intimidating or uncomfortable for many of our customers."
© Copyright IBTimes 2023. All rights reserved.