Terra Classic Re-Peg Proposal Receives Heavy Criticism From LUNC Community
Some members of Terra Rebels, a group in the Terra Classic (LUNC) community, shared a re-peg proposal aiming to help restructure the TerraClassicUSD (USTC) by developing an algorithmic tangible token (AFT). However, it looks like many holders are not yet ready for this kind of initiative as the plan was met with fierce opposition.
Authored by the Terra Rebels Alex Forshaw, Edward Kim and Maximilian Bryan, it proposes to create a new AFT called USTN. The algorithmic fungible token, which shares a lot of similarities with a stablecoin, will mostly be backed by Bitcoin.
The team plans to mint 500 billion LUNC to purchase Bitcoin and assured the community that the adoption of the new token will promote faster LUNC burns. The proposal states that around $5 billion in the adoption will burn 2.4 trillion Terra Classic, which the team believes is achievable in a year.
LUNC Burn, the Twitter handle that keeps track of the burning activities in the Terra Classic community, said the idea is "the craziest" and "out of touch" they "have heard so far." The Twitter account also questioned why investors should be the ones to shoulder "the creation of a new stablecoin."
"This plan from @4lex_4sh4w_TR to get us $Lunc investors to fund the creation of a new stablecoin (even tho he's not actually calling it a stablecoin) is the most craziest out of touch with the community I've heard so far. Why on earth should we the $Lunc investors pay for this," a tweet read.
In another tweet, the Twitter account called the initiative "an experiment" and said that it will only "dump the price, and reverse all progress we've made this far."
It noted this "experiment that will dump the price, and reverse all progress we've made this far. It will also require the cex and dex to actually list this new coin so it can be traded, which won't be straightforward by any means, who will also pay for this. It will only work if we swap."
Another Twitter user commented on the proposal, saying, "It is a bad and greedy idea, it is no different from a new Do wkon. Don't be greedy but be persistent."
Popular community validator who goes by the Twitter handle LUNC DAO called the proposal an "intuitively a bad idea" and underlined that "reducing the supply by burning has been the primary narrative behind the entire revival."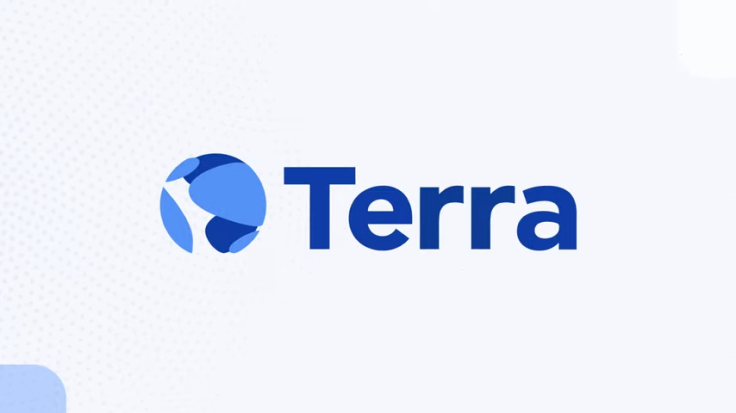 © Copyright IBTimes 2022. All rights reserved.
FOLLOW MORE IBT NEWS ON THE BELOW CHANNELS