South Korean Authorities Raid TFL Co-Founder Daniel Shin's Business
KEY POINTS
Daniel Shin is the co-founder of Terraform Labs
He also founded Chai Corporation, a Seoul based company that operates financial businesses
Shin partnered with TFL in 2019, when it introduced Terra's KRT into its payment app
South Korean authorities have raided Chai Corporation, a company that operates financial businesses in the region, founded and run by its CEO Daniel Shin.
The South Korea Seoul Southern District Prosecutors' Office confirmed that authorities raided Chai Corporation on Tuesday. The said raid is connected with the allegations that Shin's company used the personal information of its customers without consent to launch Terra payment services, according to a Forkast report.
Shin, along with Do Kwon, founded Terraform Labs, the company that developed the algorithmic stablecoin TerraUSD (UST).
Before the raid, prosecutors summoned Shin, who is accused of breach of duty and violations of the region's capital markets law for unfair trade practices. He is also accused of storing pre-issued LUNA, the native token of the Terra ecosystem, without informing regular investors and selling the tokens at a much higher price.
"Prosecutors suspect that Chai Corporation leaked customer payment information to Terraform Labs without permission in the process of launching the Terra payment service in 2018," another report claimed.
The said act allowed the actors who did it to earn around $106 million. This was shot down by Shin's lawyer, who said, "Reports that CEO Shin Hyun-Seong sold Luna at a high point and realized profits or that he made profits through other illegal methods are not true."
Shin got connected with TFL in 2019 when it introduced Terra's KRT, or Korean won-pegged stablecoin, into its payment application. Chai Corporation's payment app function was discontinued in March 2022, as per local media.
Shin, also known as Shin Hyun Sung, said he parted ways with Terraform Labs and Kwon in January 2020.
"Chai has been operating independently from Terra since Q1 2020 when our marketing partnership was suspended. Since then, it has [had] an independent team and with independent operating governance," a spokesperson of the Chai Corporation said in a statement.
It is worth noting that this is not the first time that Shin has been approached by the South Korean authorities. In July, officials raided his home as part of an official investigation.
While reports claimed that Shin still lives in South Korea, Kwon's whereabouts are not yet known. The TFL CEO is accused of violations of the region's capital markets law and has several lawsuits in various countries.
Kwon was largely blamed by Terra investors for the collapse of the Terra ecosystem, which wiped out $60 million worth of investments. Since the spectacular implosion in May, authorities have not yet sent any person related to the company to jail.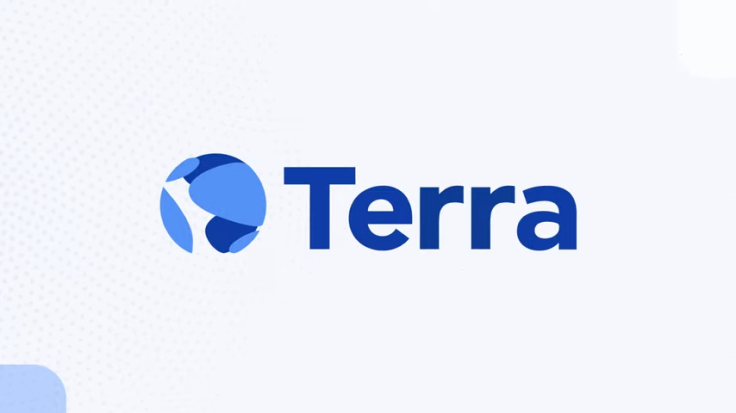 © Copyright IBTimes 2023. All rights reserved.
FOLLOW MORE IBT NEWS ON THE BELOW CHANNELS