'Spider-Man' Reboot May Include 'Modernized' Villain Kraven The Hunter: Marvel Boss Kevin Feige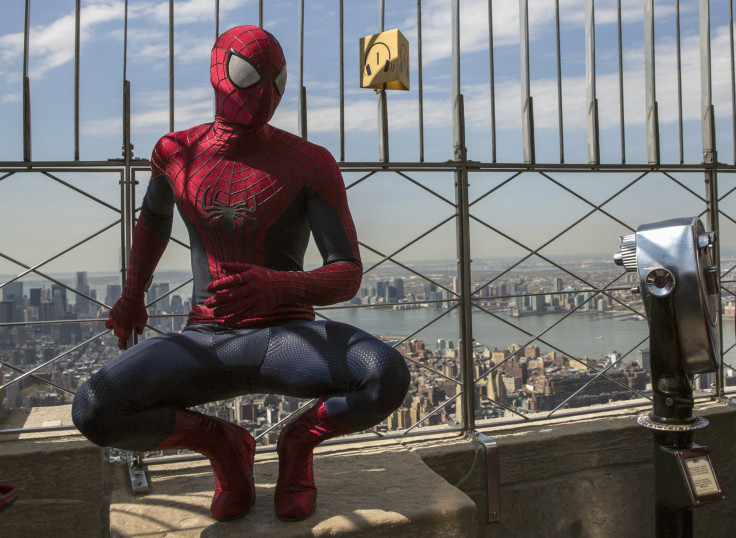 Marvel Studios is reportedly considering a new comic book villain to take on the wall-crawling superhero in the next "Spider-Man" reboot. Studio President Kevin Feige previously confirmed that the forthcoming movie will introduce a villain who hasn't been seen in previous Marvel movies.
According to a Daily Super Hero, a source close to the movie project revealed that the villain Kraven the Hunter is being considered for the movie. The project is still in early stages of development and the report notes that the discussions are taking place "behind closed doors."
Two factors are said to be in favor of adding Kraven: The character has not appeared in a previous movie, and has the "skill set" to be featured after a superhero civil war.
The new Kraven character would be a "modernized" version of the character from the comic books. The source at the studio suggested that Kraven might be the first villain that young Peter Parker encounters -- and as he learns the ropes of being a hero, more powerful villains may be introduced.
Feige recently told Birth Movies Death that the forthcoming movie will be a "soap opera in high school." He pointed out that for teenagers "everything feels like life or death."
Speaking to Zap2It, Feige said that Spider-Man in the forthcoming movie will be closer to the character in the comic books. He explained that unlike the previous movies, where Parker was the only hero in the movie, the forthcoming movie will show him to be a "kid in Queens" who has other superheroes to look to.
© Copyright IBTimes 2023. All rights reserved.