Spoilers: 'Harry Potter And The Cursed Child' Part 1 And 2 Leak After Play Debuts In London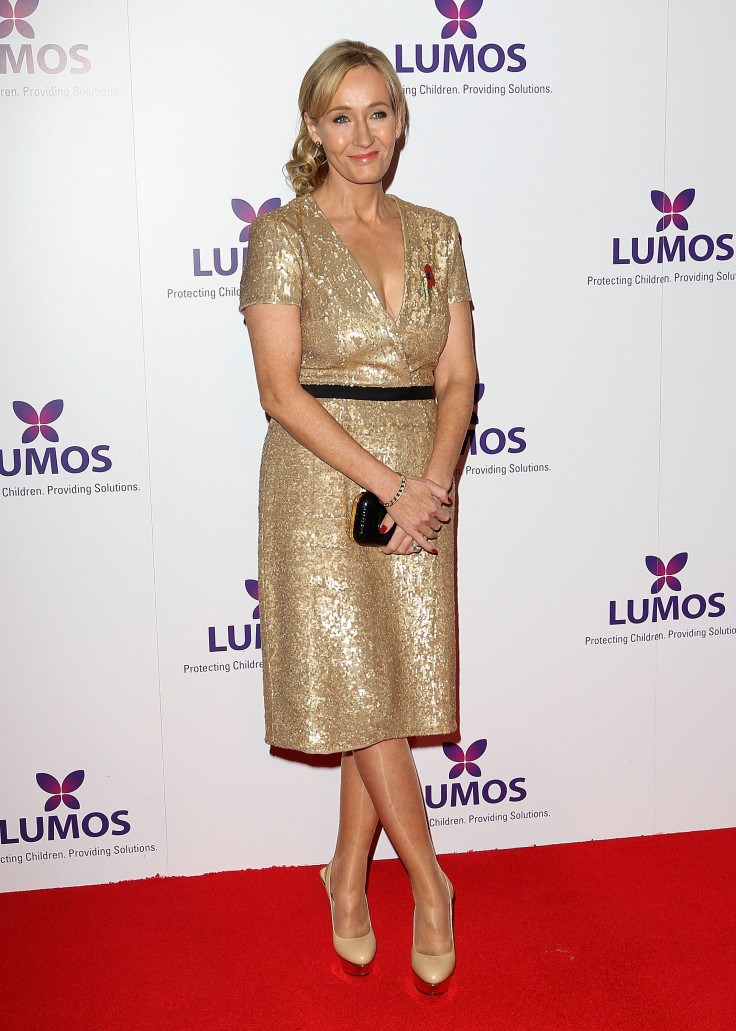 "Harry Potter and the Cursed Child" has fans on the edge of their seats. Even though the play opened in London Wednesday, since the text of the play is not being publicly released until July 31 — the shared birthday of J.K. Rowling and Harry Potter — few have seen the new material in the Potter canon. But there are some quick spoilers available right here.
Rowling appealed to her Twitter followers to remain silent about the play. "You'll be able to buy the published play from 31st July, so the story of #CursedChild will be available to everyone," Rowling wrote.
She then asked them not to be Wormtails, a reference to the character who ratted out James and Lily Potter, which resulted in their deaths.
So what are fans to do? Go to Reddit. While some people are heeding Rowling's wishes, others are willing to be Wormtails with the latest Harry Potter story. "The Cursed Child" is the first thing the British author has published about the boy wizard in a decade and for some, it's too much to wait. Such fans can click here and here to read about the play. The spoilers are blacked out, but if you hover over it with your mouse, the text is visible.
For those who want something more official, New York Times reporter Sarah Lyall covered the first part. Her review for Part 2 is pending, but she did give the following hint: "Audience Reaction to 'Harry Potter and the Cursed Child' part 2: Weeping, hysteria, debate over which child was in fact cursed, and how."
Follow me on Twitter @mariamzzarella
© Copyright IBTimes 2023. All rights reserved.