Spooky Halloween Costumes From Lady Gaga's Wardrobe
The latest trend in Halloween costumes for the year 2011 is mainly focused on celebrities from movies, television and the music world.
According to Webtrends measurement, the celebrity who tops the list of Halloween costumes of 2011 is Lady Gaga with 57% of people getting ready to portray her this year. Gaga has her unique style with her dressing, hairdo, heels and accessories. She has hit the headlines several times for her costumes and the mother monster has not just grabbed eye balls and turned heads for every single event she has been to, but has also created controversies a few times.
Lady Gaga's fashion has changed the way people view celebrity fashion, and following her very closely is singer Nicky Minaj.The 25-year-old Italian-American singer has kept paparazzi following her and the media waiting for her to step out for every event, waiting for her to surprise her fans with her latest attire.
So this season, here are a few ideas that you could use, while heading for your Halloween night.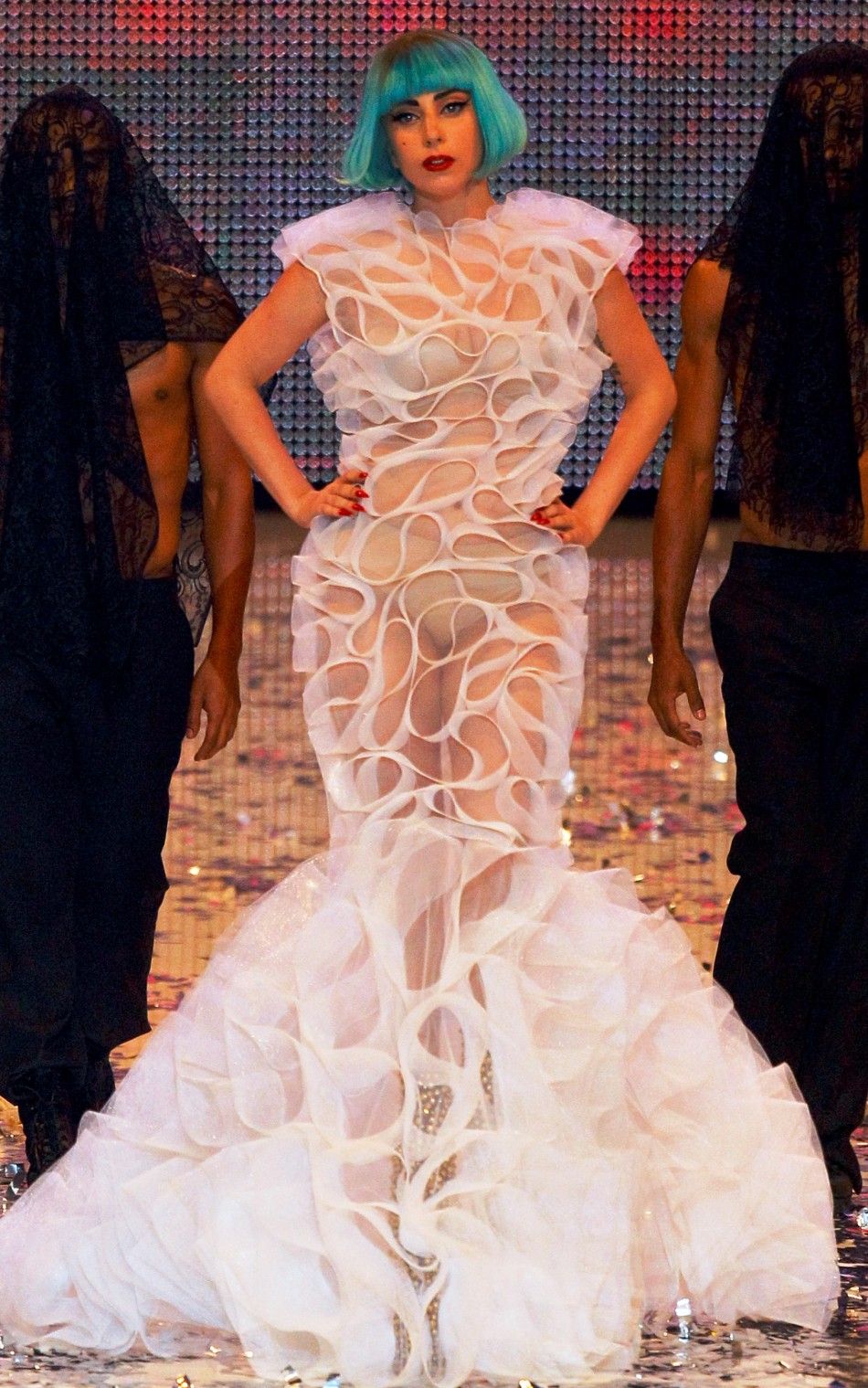 © Copyright IBTimes 2023. All rights reserved.