Spotify Stops Music Download Service
Move to "simplify" the service and "pave the way for new features announced at the end of last year."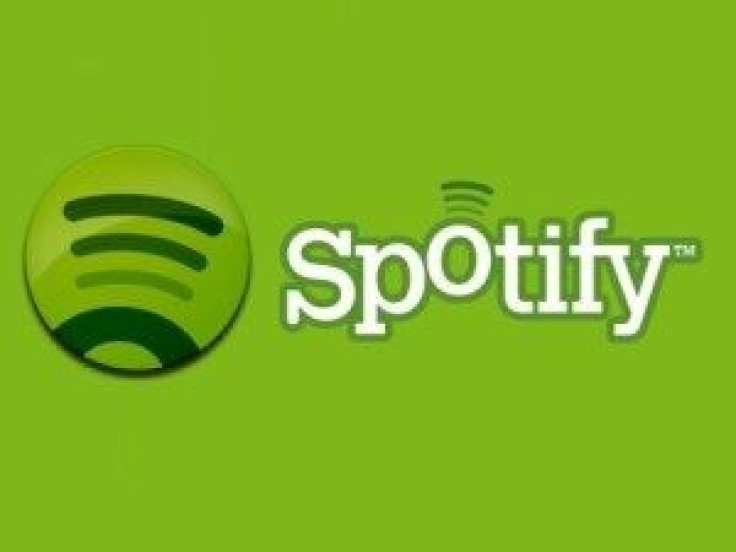 Popular music streaming service Spotify has removed a feature from its desktop application that allowed users to purchase and download new music in a manner similar to Amazon (Nasdaq: AMZN) or Apple's (Nasdaq: AAPL) iTunes.
Given that Spotify was built primarily as a music streaming service, in-app purchases were not necessarily considered a core element of the product. Spotify therefore said that it was halting any music downloads except for cases in which users still have a gift card or specific download link as part of a drive to "simplify" the service" and thereby "pave the way for new features announced at the end of last year," like the much-rumored browser-based app.
"We're currently not offering new download purchases on Spotify," a statement reads when users now try to purchase a song on Spotify's desktop app. "You can still use downloads you've already purchased."
Downloads for offline listening and music streaming on mobile devices will continue to operate as normal, the company said.
In a statement to the press, Spotify said that "in-app purchases aren't part" of the planned updates the company has in store for the coming year, but it is not "ruling out their return."
Reports about the removal of Spotify's download feature first began to appear last week as complaints started to bubble up on Twitter from users in Sweden and in the UK, but was only confirmed on Friday by the London-based tech website Pocket Lint. Spotify users have continued to voice their dissent against the unexpected change in the service across social media and the company's online forums.
"I left Napster and joined Spotify because Napster stopped purchasing downloads," one disaffected Spotify member lamented Thursday.
"It's very disappointing Spotify unwarningly quit this service without even giving any reason why," another member wrote on Friday.
© Copyright IBTimes 2023. All rights reserved.