'Squid Game' Gets 2 Trophies At HCA TV Awards As Season 2 Production Begins
Netflix's smash hit "Squid Game" has bagged two trophies at the Hollywood Critics Association (HCA) TV Awards.
The nine-episode series beat "Pachinko," "Acapulco," "Lupin," "Money Heist" and "Narcos: Mexico," and grabbed the trophy for Best International Series on Saturday.
Also, its lead star Lee Jung-Jae was named Best Actor in a Streaming Series, Drama category. He beat other contenders for the title, Adam Scott from "Severance," Jason Bateman from "Ozark," Tom Ellis from "Lucifer," Tom Hiddleston from "Loki," Gary Oldman from "Slow Horses," Henry Cavill from "The Witcher" and Penn Badgley from "You."
Lee sent a videotaped acceptance speech where he praised the series for bringing him "so much good luck."
"I am truly grateful for all the love and support that I have received. I am personally also excited because I feel that 'Squid Game' allowed me to open another chapter of my acting career. Please look forward to season two of the series as well," he said in his speech, as reported by Korea JoongAng Daily.
Meanwhile, director Hwang Dong-Hyuk said he has begun working on the second season of "Squid Game," adding "I believe the series has since overcome the limits of a non-English series to create many historical moments and breakthroughs. I do hope to create a better second season and share it with all the fans and critics around the world."
"Squid Game," the streaming platform's most popular series, follows the story of Gi-Hun (Lee) and 455 other players who participate in a set of deadly children's games in hopes of winning the prize money of $34.8 million.
Lee, who is one of South Korea's most popular actors, was recently nominated for an Emmy in the best lead actor category of the 74th Primetime Emmy Awards. The series was nominated in 13 other categories, including the best drama series, supporting actress in a drama series and outstanding supporting actor in a drama series.
In March, Hwang said most season 1 characters will not return in the Season 2 of "Squid Game" as they were dead.
"There will be more great games, that's all I can say," he told Deadline during the red carpet event of the Producers Guild of America in March.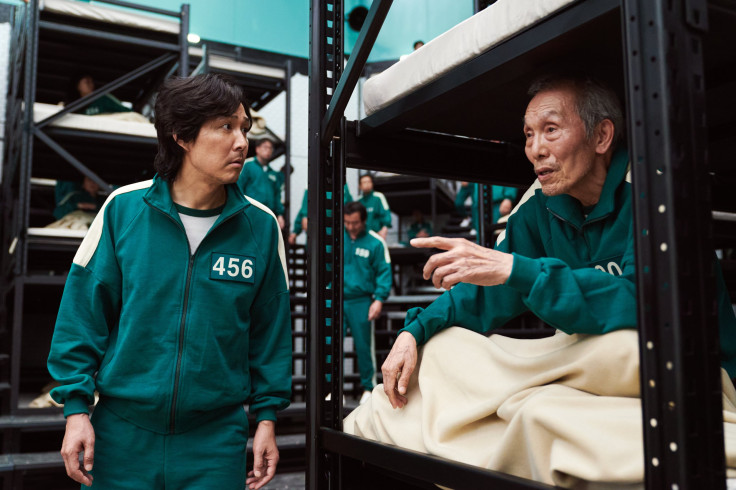 © Copyright IBTimes 2023. All rights reserved.