Star Wars Episode VII Cast Announcement: The Best Reactions On Twitter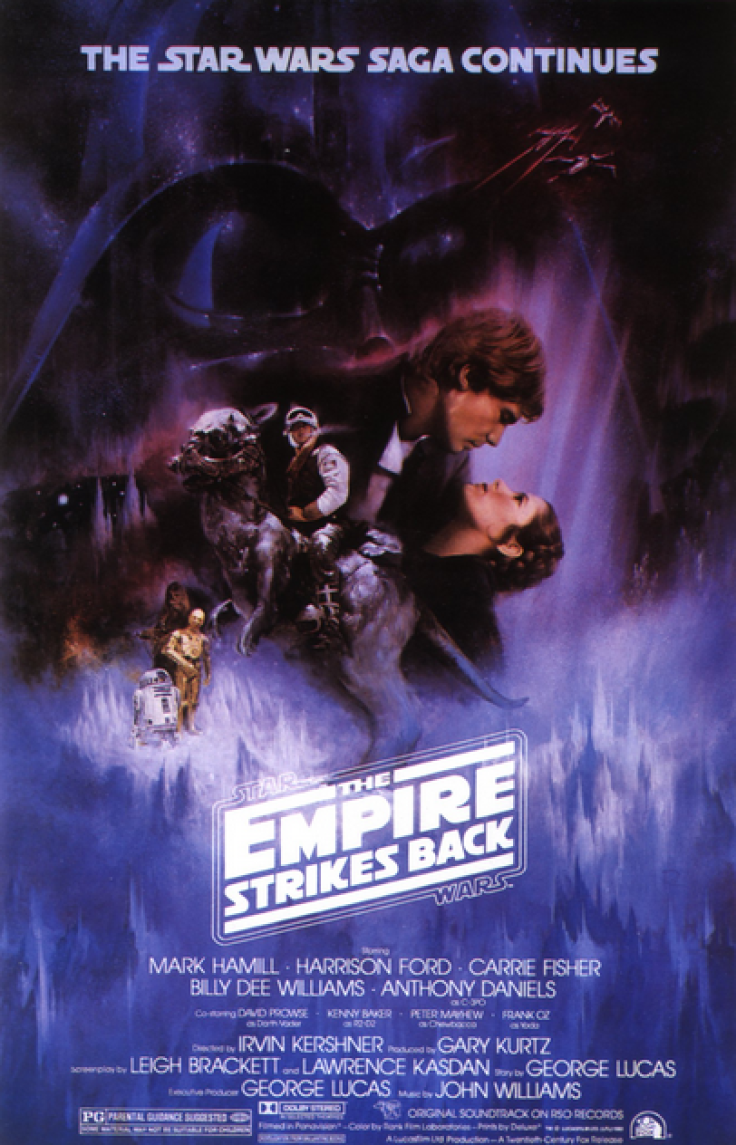 As soon as Lucasfilm and director J.J. Abrams announced the cast of the up-and-coming "Star Wars VII" with a classy black-and-white photo this morning, the Internet errupted in a firestorm of geeky excitement, commentary, and best of all: nerd jokes.
Since Twitter, as usual, was the main forum, we rounded up some of the best below:
1)
4)
© Copyright IBTimes 2023. All rights reserved.