'Starfield' Locations And Lore Highlighted In 3 Newly Discovered Videos [Watch]
KEY POINTS
"Starfield" is scheduled to release next year
The game exclusively launches on Xbox gaming consoles
Bethesda revealed more information about "Starfield" through new videos
There are things that game developers do not share with fans until the designated time but it appears some "Starfield" fans have uncovered three unlisted videos of the upcoming space-faring RPG title that reveal the lore of some of its major unannounced locations.
On Thursday, the industry insider who goes by the handle shinobi602 shared three unlisted videos from Bethesda. These videos provide a glimpse of the locations in the highly-anticipated title "Starfield," which include cities like Akila, Neon and New Atlantis.
Although unlisted, IGN reported on Friday that Bethesda has confirmed the authenticity of these videos. According to the site, the footage was actually shared by the game developer with Constellation members.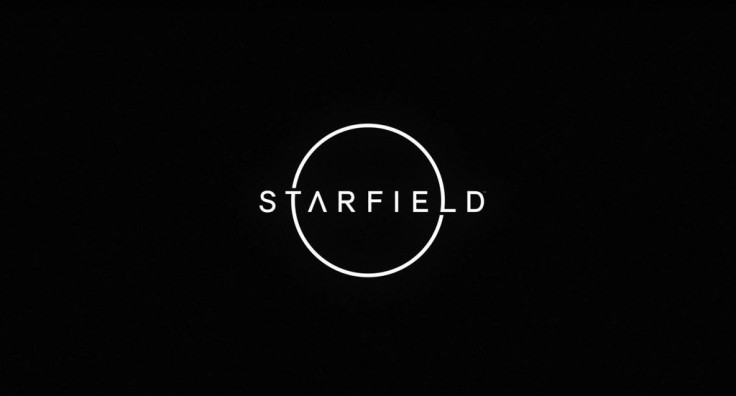 For the uninitiated, Constellation is a community of fans and gamers who signed up on the official website of "Starfield." As a reward, members get new information about the game, such as the unlisted videos, first.
The new videos are not long and in fact, only run for about a minute. Also, each does not show any actual in-engine footage from the game. Instead, Bethesda highlights every location through concept art and a voice-over.
One of the videos revealed Akila, the capital city within "Starfield" and the home of the Freestar Collective. It is enclosed in a huge wall because according to Bethesda, outside areas are crawling with monsters such as velociraptors and wolves.
Another video showcased Neon, which is a unique location situated on an aquatic planet. Fans will find the beautiful place on top of a massive fishing platform. However, behind its allure, the city legalizes the drug called Aurora, which attracts people from across the galaxy.
Finally, New Atlantis -- the third location revealed in the video is a spaceport and the capital of the United Colonies. In "Starfield," the United Colonies is the powerful faction and believed to be the truest faction in the in-game universe.
Based on the promotional materials released for the game, it appears that it is becoming more and more like "Skyrim" but set in space. Earlier this year, Bethesda announced "Starfield" will launch on Nov. 11, 2022. It is slated to release on Xbox Series X, Xbox Series S and PC.
© Copyright IBTimes 2023. All rights reserved.