Steam: Game Sharing Could Be Coming Soon [PHOTO]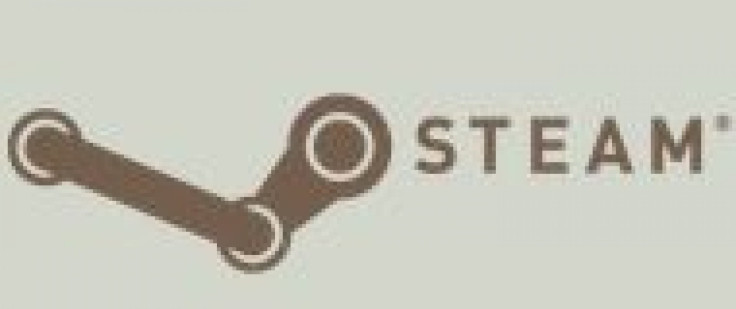 The most recent update to the new Steam Client Beta, Valve's digital software distribution platform, reveals that it could allow users to share games from the library with fellow gamers in the future. The clues are courtesy of the release notes for the latest patch to the beta, which NeoGAF spotted.

If game sharing becomes a full-fledged feature in the future, we wonder whether gamers will be able to pass on games willy-nilly to anyone they want or whether they could sell their used games to their buddies at heavily discounted rates. Either way, if game sharing does become a reality for Steam down the line, we expect that it would offer gamers more freedom with respect to their gaming library than the Xbox One will, and maybe even the PS4, too. Time will tell.
What do you think of the possibility of sharing games on Steam? Would you use this feature? Why or why not? Sound off in the comments below.
© Copyright IBTimes 2023. All rights reserved.