Stimulus Check Delay: 30 Million People Will Finally Receive Their $1,400 Payments
KEY POINTS
The Social Security Administration has given the IRS payment information on federal beneficiaries
The IRS is set to send $1,400 checks to 30 million Americans
The agency has delivered stimulus payments to over 127 million Americans as of Wednesday
The Social Security Administration on Thursday revealed it has sent the IRS payment information on federal beneficiaries, a move that would help enable the delivery of $1,400 to nearly 30 million people who have still not received their stimulus payments.
The development comes after Democratic leaders, led by House Ways and Means Committee Chair Richard Neal, D-Mass., gave the SSA 24 hours to give the necessary payment information to the IRS.
"We demand that you immediately provide the IRS with this information by tomorrow," Democratic leaders wrote in a letter to SSA Commissioner Andrew Saul on Wednesday. The letter was also signed by Reps. Bill Pascrell (D-N.J.), John Larson (D-Conn.) and Danny K. Davis (D-Ill.).
In response to the letter, Saul released a statement Thursday in which he denied delaying the payments. He also said the SSA had initially waited for authorization as it was limited by the terms included in President Joe Biden's $1.9 trillion American Rescue Plan.
"Once we were free to move forward, we aggressively worked with Treasury and IRS to issue payments," Saul said. "Social Security employees have literally worked day and night with IRS staff to ensure that the electronic files of Social Security and SSI recipients are complete, accurate, and ready to be used to issue payments."
The Democratic lawmakers called for the IRS to send the delayed $1,400 payments to eligible federal beneficiaries when the initial distribution of what is the third round of coronavirus stimulus payments went out.
"Now the IRS needs to do its job and get these overdue payments out to suffering Americans," the leaders stated. "Further delays will not be tolerated by this committee."
As of Wednesday, the U.S. Treasury Department had delivered stimulus payments to more than 127 million Americans, amounting to roughly $325 billion.
The direct payments have primarily gone to people who are eligible based on their 2019 or 2020 tax returns. The payments are being delivered via direct deposit, paper checks and Economic Impact Payment (EIP) cards.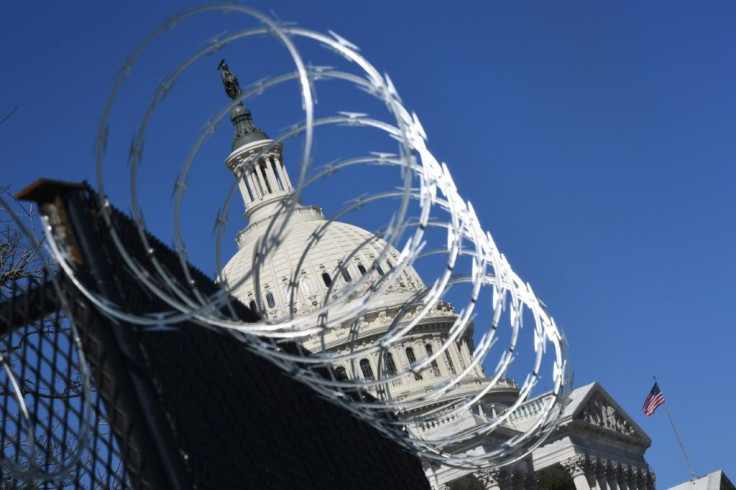 © Copyright IBTimes 2023. All rights reserved.