Stimulus Check Update: SC Residents Could Receive $800 Before New Year's Eve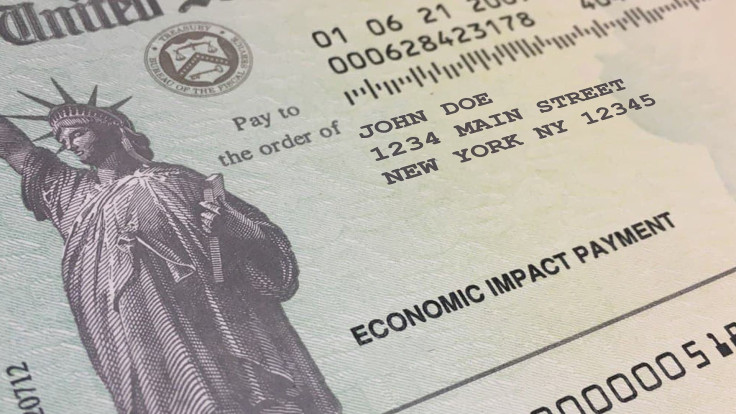 KEY POINTS
Individuals who filed their return by the Oct. 17 deadline will receive their rebate checks by Dec. 31
Individuals who file their returns by February 2023 will receive their payments by March
South Carolina launched a website where filers can track when they will likely receive their tax rebates
Residents of South Carolina could receive one-time payments of $800 before New Year's Eve, according to a budget plan approved in June.
The budget plan earmarked $1 billion to send residents tax rebate checks. The amount of the rebate will be based on the recipient's 2021 tax liability. The tax liability is the amount left over after subtracting credits from the income tax. The maximum rebate is $800, as per state legislation.
To be eligible for the tax rebate, South Carolina residents must file their 2021 SC1040 tax forms. Residents who filed their 2021 Individual Income Tax return by the Oct. 17 deadline will receive their rebate checks by Dec. 31.
The state will issue a second round of rebates for those who file their returns by Feb. 15, 2023. The checks are expected to be issued in March 2023.
The South Carolina Department of Revenue launched a website where filers can calculate their rebate amount. The website will also allow filers to track when they will receive the tax refund payments. To use the website's tracking system, filers must have either their social security number or the Individual Taxpayer Identification Number from their SC1040 form.
South Carolina is one of more than a dozen states that are either sending or planning on issuing stimulus checks to residents in lieu of a fourth payment from the federal government.
In Alaska, residents have begun receiving $650 in energy relief payments in September for direct deposit and in October for paper checks.
In California, residents began receiving $1,050 payments as part of the state's Middle-Class Tax Refund in October. Individual tax filers who make $75,000 or less annually will receive $350 checks. Couples filing jointly will receive $700 if they make $150,000 or less yearly. Each eligible household can also receive an additional $350 per qualifying dependent.
In Colorado, people who resided in the state for the entire 2021 tax year, are 18 or older and filed their 2021 income tax return began receiving their tax rebates. Individual filers received $750 and joint filers received $1,500. The checks were initially sent out at the end of September. However, taxpayers who filed an extension can expect their checks to arrive by Jan. 31, 2023.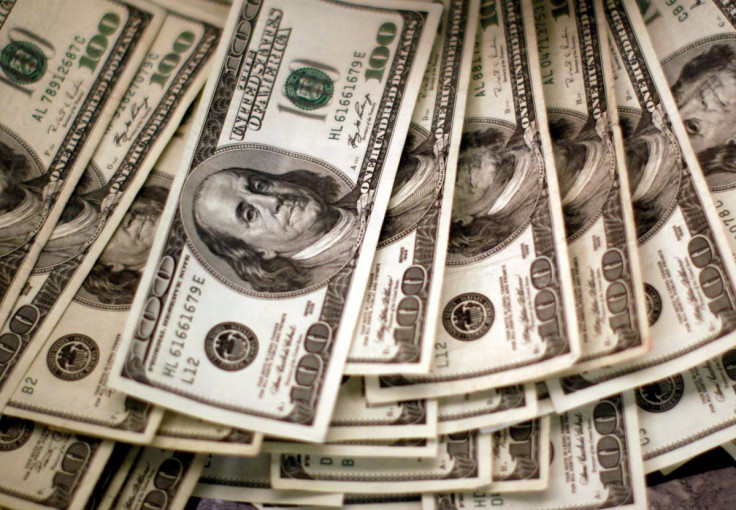 © Copyright IBTimes 2023. All rights reserved.