Stimulus Checks For Babies: What Are 'Baby Bonds'?
KEY POINTS
The bill, if approved, would create a savings account for every child with at least $1,000 in it
The trust fund would be funded by the government until the child turns 18
The proposed bill "could cost the government up to $80 billion"
Low-income mothers who give birth to a baby may receive stimulus money from the U.S. government soon if a proposal that can help reduce the racial wealth gap gets approved.
Sen. Cory Booker, D-N.J., Rep. Ayanna Pressley, D-Mass., and Sen. Tammy Baldwin, D-Wis., have proposed a new baby bonds policy called the American Opportunity Accounts Act. In the proposed bill, every newborn child in the United States would be given a federally funded trust fund with at least $1,000 in it at the time of birth.
Each account would also receive an annual deposit of up to $2,000, depending on the family's wealth. The account would be federally funded until the child turns 18. By then, the lowest-income children could have $50,000 in the account. However, children from high-income families could only end up with $1,600 by age 18 as they won't be receiving annual payments, according to CNBC.
Account-holders would be able to access the fund at age 18 for buying a home, paying off educational expenses, or launching a business.
The baby bonds program could cost the government between $60 billion to $80 billion, an analysis from Booker's office found. If passed, the bill could help reduce the racial wealth gap by 40%, as per investment firm Morningstar.
According to Federal Reserve data, the median household wealth for white families was nearly $190,000 in 2019, almost eight times higher than that of Black households.
"The growing gap between those at the top and everybody else has been at historic highs and much of the wealth gap is along racial lines. Too many people are being left behind by Washington and we should take bold action to start helping them get ahead by creating economic opportunity for all Americans," Sen. Baldwin said in a press release.
"This legislation will create upward economic mobility for every child in America. With this investment, we can help close the racial wealth gap and advance racial equity across our economy," she added.
"To truly 'build back better' our economy, we cannot ignore the extreme and persistent wealth inequality that deprives kids of economic opportunity right out of the gate," Sen. Booker said of the bill.
Some states in the U.S. have already launched a state-wide baby bond program. Beginning July 1, babies born to low-income mothers who rely on Medicaid insurance in Connecticut would receive $3,200 in a savings account. By the age of 18, account holders may see at least $10,635, according to Hartford Courant.
In New York City, the government plans to give every public school kindergartener a minimum of $100 in baby bond beginning this fall, according to Pix 11.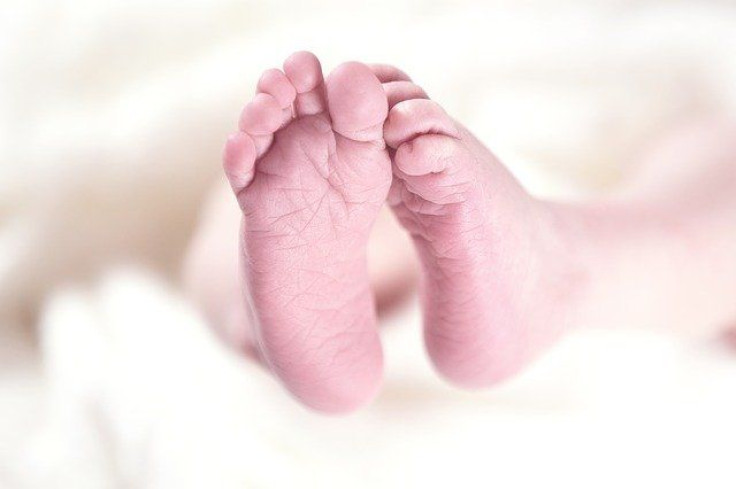 © Copyright IBTimes 2023. All rights reserved.