Stocking Stuffer Ideas For Her 2019: 5 Last-Minute Girlfriend Christmas Gift Suggestions
The most wonderful time of the year is almost here, which means you should be done with your Christmas shopping. However, for those of you, who are still struggling to decide on the perfect stocking stuffers, we have a few suggestions.
Check out these last-minute gift ideas that will save your Christmas and put a smile on her face.
1. Booze: Raise a glass and treat her to her favorite drink this holiday season.
Santa Margherita Prosecco Superiore DOCG

This crisp mini sparkling wine will get your girlfriend ready for an eventual Christmas celebration.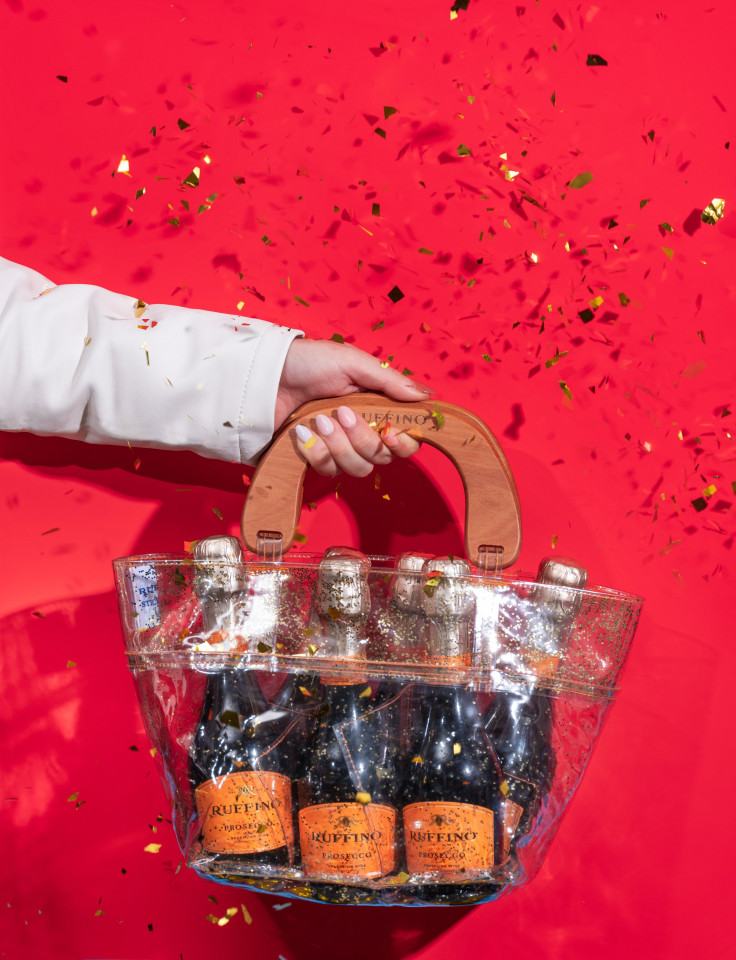 She'll jump for joy when she digs one of these RUFFINO minis out of her Christmas stocking.
Cavit Limited Edition 2018 Rosé Minis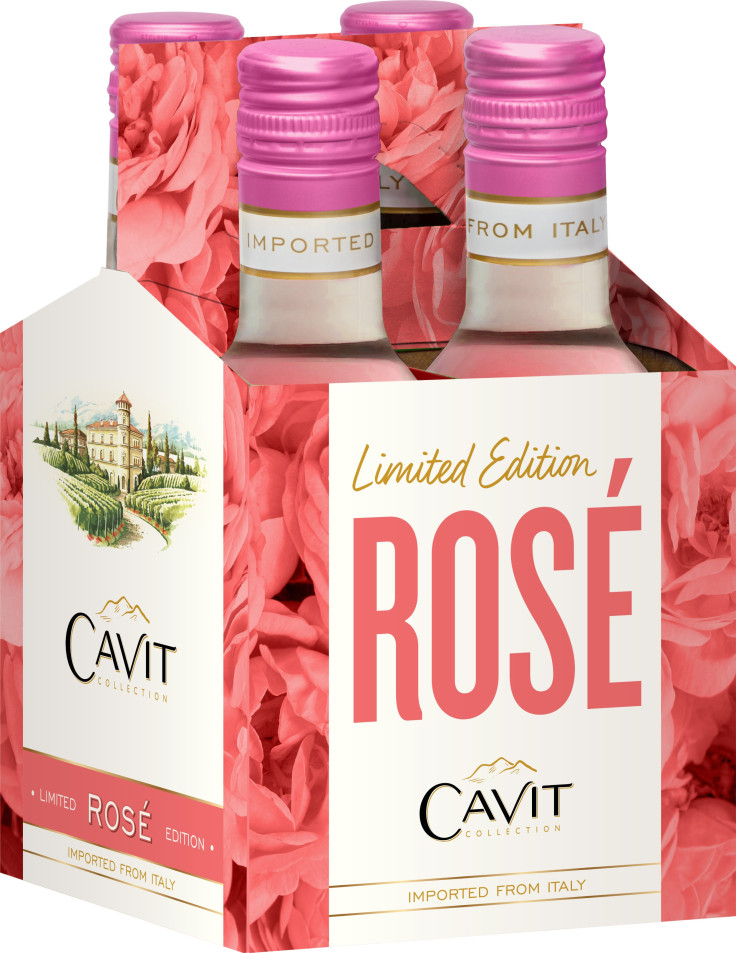 Make her forget the frigid temperatures by bringing the taste of summer to Christmas.
2. Makeup: Of course she's beautiful without makeup, but for the days she wants to explore her creativity, make sure she has the best beauty products by her side.
Alleyoop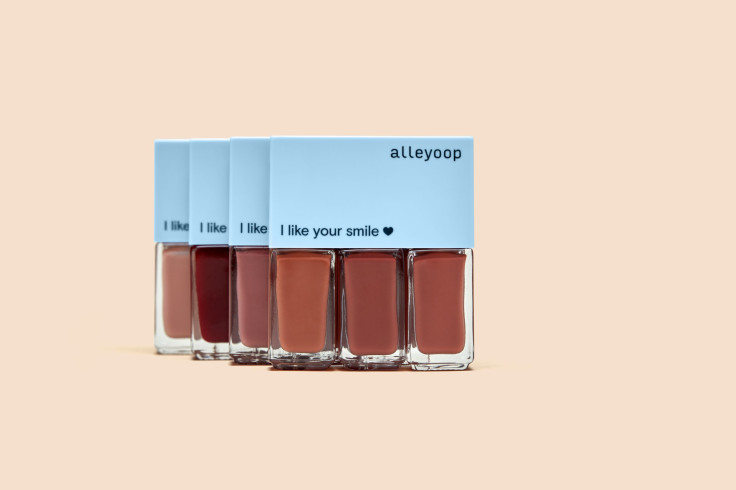 Not only will she love you for introducing her to her favorite makeup products, but she will also thank you for helping her decluttering her beauty routine. Alleyoop products like the Multi-Mood 1 lip in 3 finishes, the Pen Pal 4 in 1 makeup pen, and the Stack the Odds multi-use face palette are designed to give you back time and counter space.
3. Accessories: Compliment the items in her wardrobe with a timeless accessory.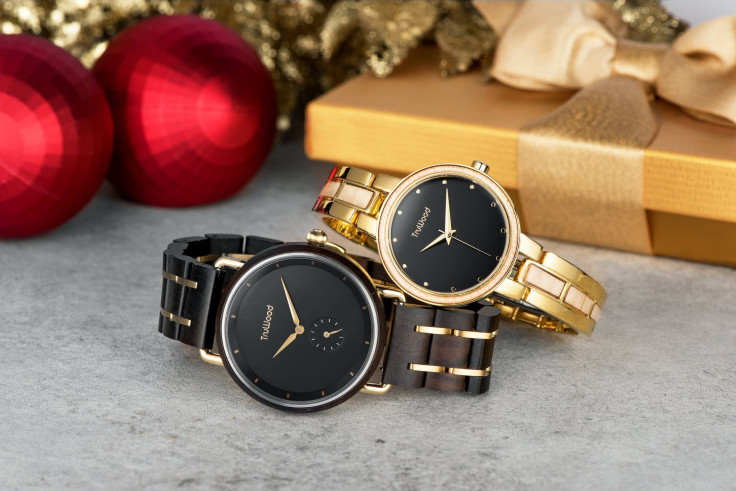 Choose from an array of watches, sunglasses, and bracelets made from 100% wood. Not only will she feel confident about rocking a hand-crafted accessory, but she will also be happy to know that this gift will help Truwood in their mission to change the planet. The company plants planting 10 trees per order.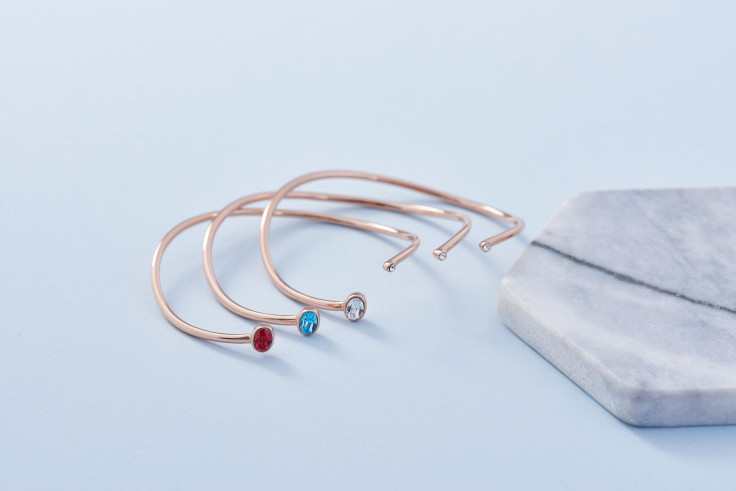 Help her celebrate life's happiest memories with an item from the luxury jewelry line. The brand uses an advanced 3D printing technology that allows each piece to be personalized with your unique handwriting, the sound wave pattern of a voice, or personal engravement.
Crosby by Mollie Burch
She'll never suffer another bad hair day thanks to these versatile headbands from Crosby by Mollie Burch.
4. Clothing: Congratulate yourself on finding your girlfriend the perfect shirt that describes her mood.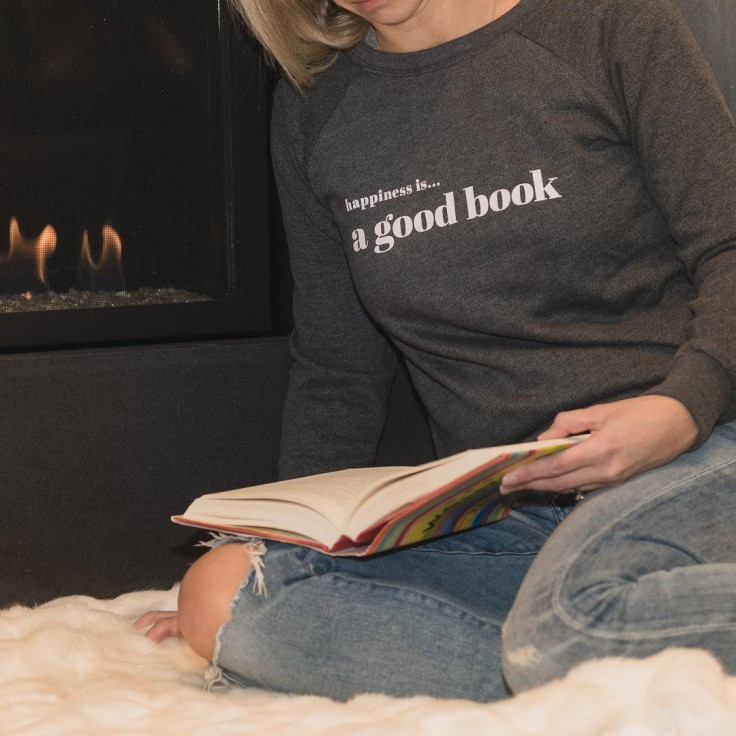 Whether your girlfriend is into coffee, yoga or loves a good book, Happiness Is Inc. has the perfect top for her.
5. Gift Cards: Sometimes you aren't sure which item would make the perfect Christmas gift. When in doubt, a gift card is usually the answer to your problems.
© Copyright IBTimes 2023. All rights reserved.