Stop Kony 2012 Charity Sells Out Of Bracelets, Shirts, After Frenzy Of Donations To Invisible Children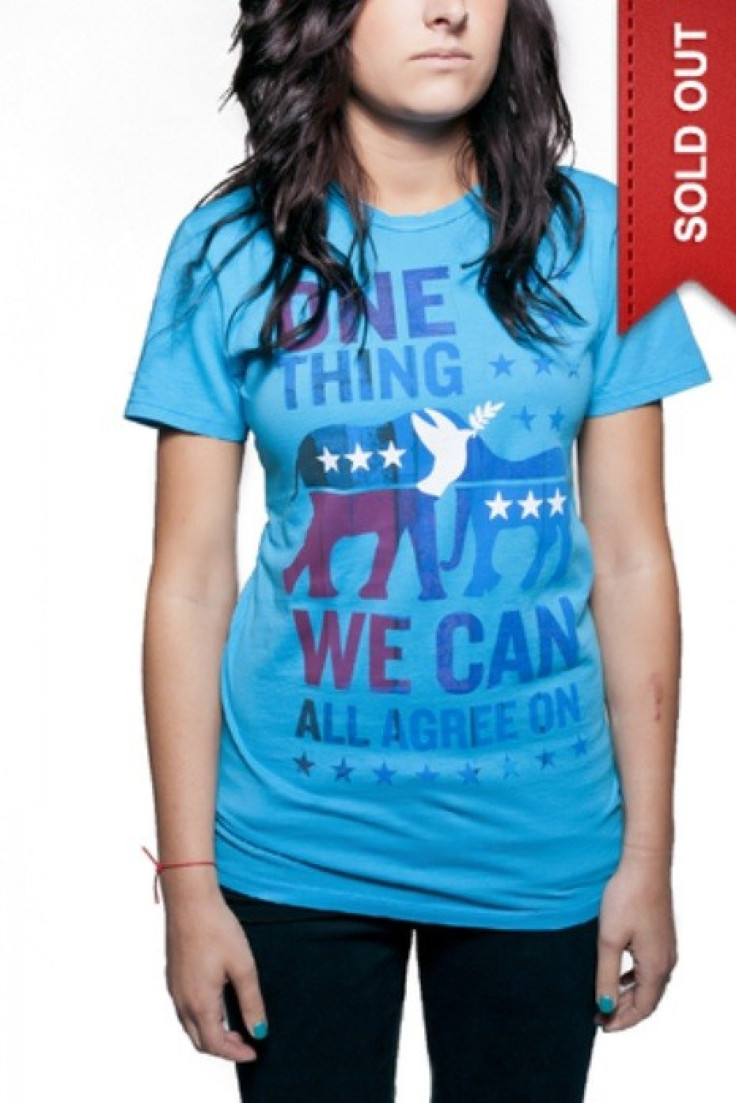 The Stop Kony 2012 charity has sold out of bracelets, shirts and other gifts after a frenzy of donations to invisible children resulting from its video about the evils of Ugandan warlord Joseph Kony went viral on Wednesday.
The organization's website, which was not designed for such an influx of traffic from potential donors, has also gone down intermittently in the days since Stop Kony 2012 exploded onto the international scene.
Until this week, the charity, known by the names Stop Kony, KONY 2012, and Invisible Children, was a mid-sized outfit aimed at stopping the destructive and exploitative reign of Ugandan rebel leader Joseph Kony and his Lord's Resistance Army, (LRA).
As the group's website states: Invisible Children uses film, creativity and social action to end the use of child soldiers in Joseph Kony's rebel war and restore LRA-affected communities in central Africa to peace and prosperity.
In service of that noble goal, the Stop Kony 2012 charity released a video last month on Vimeo.com that served as a call to action aimed at getting people to support the group's efforts to stop the brutal leader.
The video went viral after celebrities from Rihanna to Ryan Seacrest tweeted it out to their millions of followers earlier this week, and the group has been inundated with thousands upon thousands of requests to donate.
Donors are able to either just donate chunks of cash, which the Stop Kony 2012 charity is still able to accept. But before the organization reached the insane level of popularity it has now achieved, contributors could instead purchase Invisible Children-themed items, from bracelets to shirts.
Since blowing up on the international scene, however, the group has sold out of all of their Kony products, and the website now informs potential buyers that Unfortunately, we can no longer accept orders for KONY 2012 products at this time. If you would like to donate please click here.
The site explains that due to high demand, the sales of the [KONY 2012 product] kit have been put on hold. Please use the link below to download the printable content from the kit for free.
So you can still do your part by donating to the Stop Kony 2012 charity, but you won't get anything other than a good feeling out of it.
© Copyright IBTimes 2023. All rights reserved.