'Stranger Things' Star Finn Wolfhard Slammed By Fans On Social Media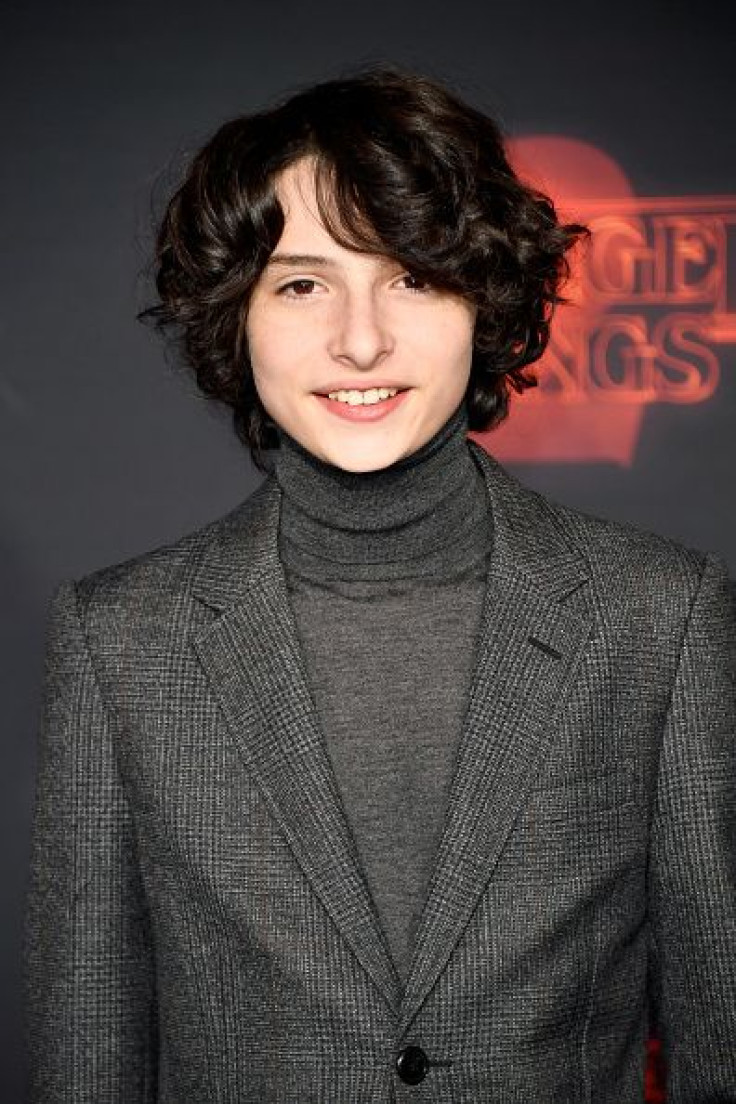 "Stranger Things" star Finn Wolfhard was recently criticized by fans on social media after he allegedly refused to interact with them outside of a hotel.
According to People, fans of the young actor and the hit Netflix series were disappointed by his behavior. After all, they waited very long hours just to get a glimpse of their idol.
However, Wolfhard's "Stranger Things" co-star, Shannon Purser, came to his defense by slamming the fans that appeared to be demanding too much. Purser stressed the fact that Wolfhard, as well as the other cast members of "Stranger Things," are not required to stop for anyone anytime. The actress also said that Wolfhard deserves to have breaks too.
Sophie Turner, who starred in "Game of Thrones" when she was just 15-years-old, also defended Wolfhard from the critics. The actress said that it's "super weird" for adult fans to literally wait for Wolfhard outside his hotel. Turner added that the young actor and his co-stars deserve some privacy.
Meanwhile, this is not the first time that Wolfhard was "negatively involved" with his fans. While speaking with E! News at the Season 2 premiere of "Stranger Things," Wolfhard said that he got booed by a large group of people after he was unable to sign stuff for them.
The 14-year-old also said that there was a time a couple, who happen to be fans of his, followed him to his house.
In other news, Wolfhard was also involved in another controversy after a 27-year-old supermodel posted a photo of him on social media and asked him to contact her in four years. Ali Michael grew flak from fans of Wolfhard who claimed that she sexualized the Canadian actor.
Immediately after causing uproar on social media, Michael apologized for her post and said that it was just a joke. She also said that she no longer wants Mike from "Stranger Things" to call her. Wolfhard gives life to the character of Mike in the series.
"Stranger Things" Season 2 currently streams on Netflix.
© Copyright IBTimes 2023. All rights reserved.