Streaming Options: Verizon Hopes You'll Buy A Streaming Box Without Netflix
Verizon entered a crowded market Wednesday when it unveiled a streaming set-top box, Stream TV.
Stream TV boxes will be powered by Android TV and feature 4K HDR streaming capabilities, a built-in Chromecast, and Google Assistant. The box will run for $70, and customers who sign up for Verizon's 5G Home internet will be able to get the box for free until the end of the year, with a free month of YouTube TV thrown in.
While all this might make the box seem like a solid deal, there is one major catch: Stream TV does not currently support Netflix. Netflix is the market's most popular streaming platform, and Verizon will leave behind about 60.6 million subscribers. Verizon confirmed this in its official FAQ guide for the Stream TV.
"Why am I getting an error message when I attempt to download the Netflix app?" the FAQ lists at the end of its list of questions. "Netflix is not supported on your Stream TV device at this time."
Verizon has confirmed that the box will support Disney+, the new streaming platform whose launch yesterday drew enough subscribers to riddle its app with technical difficulties. Disney claims that over 10 million users have already signed up for the service.
Still, with such a key platform missing from the box, and no indication that it will be coming anytime soon, it remains to be seen if and how the Stream TV will remain competitive with established and successful products like Apple TV, Roku and Amazon Fire.
Verizon's 5G internet promotion allows customers to choose an Apple or Amazon device instead of a Stream TV.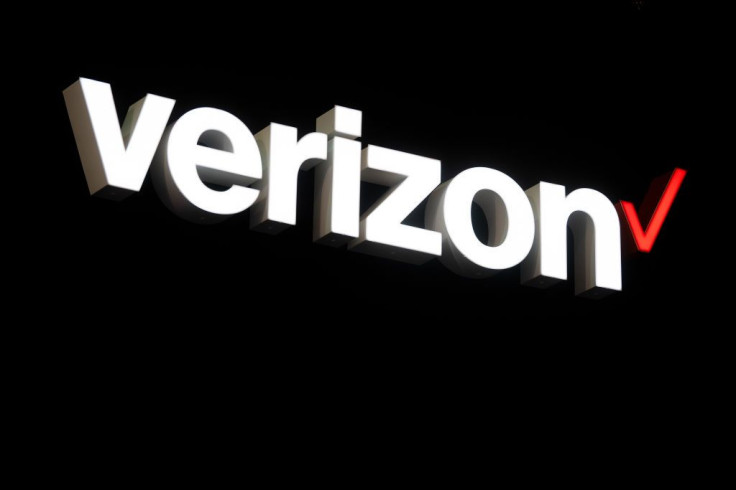 © Copyright IBTimes 2023. All rights reserved.