Studies Warn on Dangerous Liaisons in Drug Supply Chain as Shortages Loom Large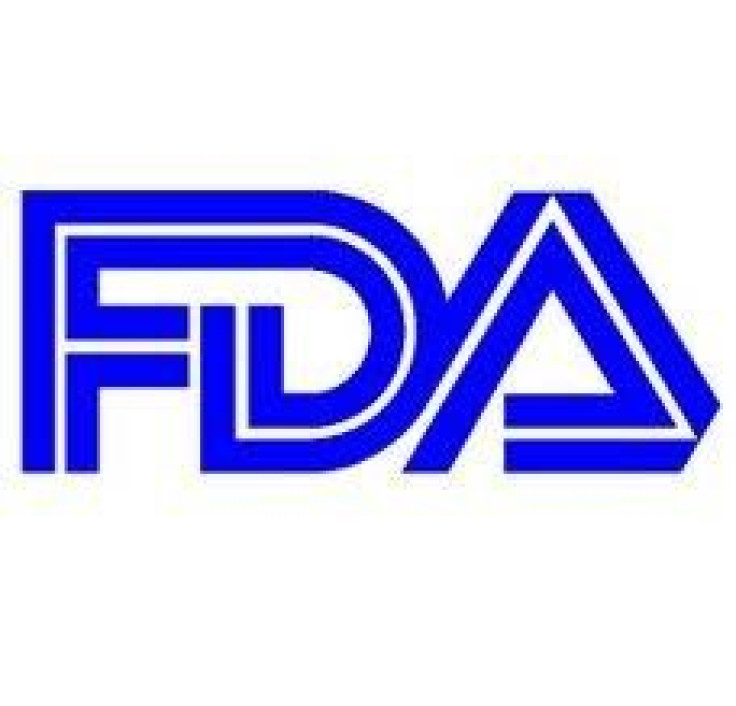 The U.S. healthcare sector is being challenged by a surge in gray market drug deals and illegal online pharmacies.
Two separate, recent studies have brought to light the existence of a market segment where vendors could be charging unfair prices or might be selling unsafe counterfeit drugs. Although this practice is not new, these recent studies have re-affirmed the link between drug supply and shortages that has once again raised questions on the price, safety and availability of ethical drugs through prescribed channels.
The U.S. Food and Drug Administration (FDA) has notified service providers on the current drug shortages, which is on the rise and includes cancer drugs along with other life saving medicines. The American Hospital Association notes that, So far this year, 180 drugs have been in short supply. Virtually all U.S. hospitals say they've been affected, and 82 percent say the problem has delayed care for patients.
A baffling report from cyber security experts at Carnegie Mellon University states: A growing number of illegal online pharmacies are flooding the web trying to sell dangerous unauthorized prescriptions. This research supported by a public health alert by the National Association of Boards of Pharmacy (NABP) warns Americans on the dangers of purchasing medicines through illicit online pharmacies. The NABP reports that 98 percent of illicit web pharmacy sites continue to operate out of compliance with U.S. pharmacy laws.
Nicolas Christin, associate director of the Information Networking Institute (INI) and a senior systems scientist at the INI and CyLab along with Nektarios Leontiadis from the Department of Engineering and Public Policy (EPP), and Tyler Moore from Wellesley College found that unscrupulous websites were directing consumers to illicit pharmacies on the Web.
Through the study, the Carnegie Mellon researchers have reported that search engine manipulation is a more viable option than email spam to con consumers across Web sites.
Researchers used estimates based on the popularity of drug-related search terms and the payment-processing Web sites used by pharmacies. Christin advises: So, to those who aim to reduce unauthorized pharmaceutical sales, more emphasis needs to be made in combating transactions facilitated by web search.''
According to the investigations, one-third of the collected search results were of 7,000 infected websites that had redirected itself to a few hundred pharmacy Websites. One quarter of the top 10 search results was observed to actively redirect to illicit pharmacies, and another 15 percent of the top results were for sites that no longer redirected, but had previously been compromised.
The researchers studied top search results for 218 drug-related queries over nine months across Web sites throughout 2010 and 2011 and found evidences that were linked to substantial manipulation of Web search results promoting illegal pharmacies.
Christin said: We have known for some time that unauthorized online pharmacies have been using email spam to tap the wallets of unwary online consumers, but that method did not blanket enough customers so now the online thieves are infecting websites to redirect unwary consumers to hundreds of illegal online pharmacies''.
In another survey led by healthcare consortium, Premier healthcare alliance, new information released indicates the possible link between price gouging and safety issues. According to data provided by Premier healthcare, unsolicited sales offers made by gray market vendors to hospitals, shows an average mark-up for shortage drugs at 650 percent.
The study pinpoints to Labetalolv (Cardiac medicine) that had the single highest record mark up offered at 4,533 per cent. Priced at $25.90, the offered price in this case was $1,200.
The data shows other drugs which were sold at higher profit margins such as Cytarabine (for cancer) sold at mark-ups of 3,980 percent, while Dexamethasone (for cancer therapy and rheumatology) had mark ups up to 3,857 percent, Leucovorin (cancer) at 3,170 percent, Propofol (critical care sedation and surgery) at 3,161 percent, Papavarine (critical care) at 2,979 percent, Protamine (critical care) at 2,752 percent among other drug categories.
Premier's research also showed that of the mark-ups offered, 96 percent were at least double the normal price, 45 percent were at least 10 times the normal price and 27 percent were at least 20 times or 2,000 percent as compared to the normal price.
The analysis stated that gray market vendors were penalising patients over profit margins. By offering lifesaving drugs at exorbitant price mark-ups, it has has once again fuelled doubts on the efficacy of these drugs which might either be fake, stolen or procured through illegal channels.
Premier healthcare collected 1,745 unsolicited gray market sales offers in April-May 2011 and analyzed 636 offers that contained both price and drug identification information. The offers included 416 distinct drugs. The highest mark-ups were noted for medications that were in the lifesaving care categories such as critical care sedation and surgery; emergency care; chemotherapy and those prescribed for infectious disease.
The report observes that hospitals need to purchase medication from known suppliers, but given the shortages, there are certain situations when this is not possible. Premier healthcare has placed pointers and recommendations to screen vendors. Some of these include, asking unauthorized sellers to provide a drug pedigree that records the products' chain of custody.
Industry watchers note that the FDA cannot force companies to produce specific drugs, but it could be beneficial to receive notification of pending shortages. To this end, two different bills are on the anvil, pending consideration by Congress. These are Senate bill 296 and House bill 2245, and are classified under Preserving Access to Lifesaving Medications Act of 2011. This is likely to bridge the gap in reporting and disclosing of drug shortages.
Under current circumstances, it is the provider's responsibility to notify the FDA on the shortages incurred especially when a drug is unavailable. With the new bills, the responsibility would shift on to manufacturers who would then be liable to report on any impending drug shortages as and when they occur.
Pending such changes, it would be advisable for hospitals and patients to subscribe to safety guidelines and procure drugs from licensed vendors who are not embroiled in any current investigations as per State Board Of Pharmacy or the Department Of Health (DoH).
© Copyright IBTimes 2023. All rights reserved.