Stuffed Plush Animals [CUTE PICTURES]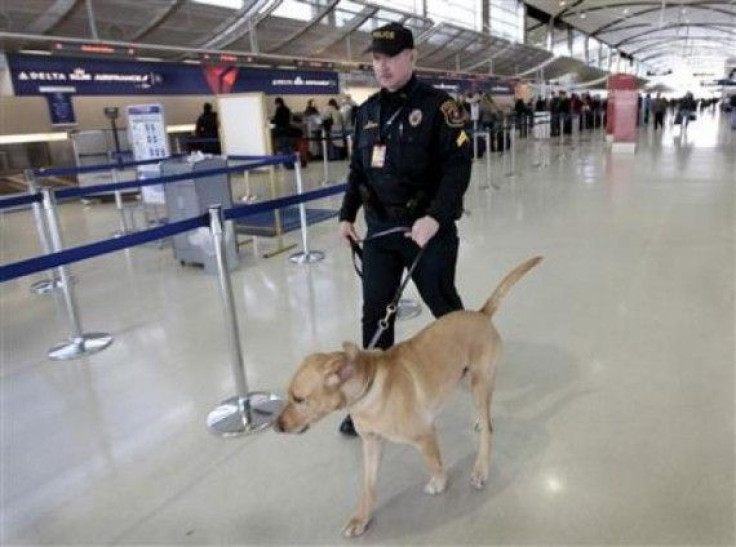 Stuffed plush animals are cute and here are some photos of them! The following are some of the photos included below:
-Red stuffed plush rabbits for sale in China on the Year of the Rabbit (2011)
-Thousands of stuffed plush bears arranged in a shape of a tree hang from the ceiling of a shopping mall in Beirut
-A real Giant Panda holding a stuffed plush goat
-Giant stuffed plush bear sits in front of a booth at the Hong Kong Toys and Games Fair
-Stuffed plush animals arranged on top of parked car by Indian vendor
-Stuffed plush ducklings in basket in Warsaw
-Eight-metre giant stuffed plush bear displayed in Seoul. Inspired by the novel Gulliver's Travels
© Copyright IBTimes 2023. All rights reserved.