Super Bowl 2016 Ads: CBS' Jo Ann Ross On Why Advertisers Pay $5 Million For 30 Seconds (Internet Not Included)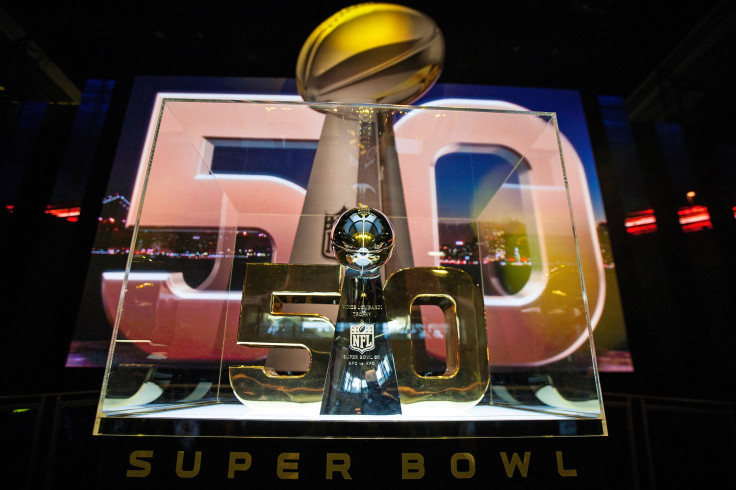 As CBS' head of ad sales for 13 years, and the first woman to hold that position at a major broadcast network, Jo Ann Ross knows how to sell. "My boss doesn't care if I'm a woman or a man—he just wants results," Ross says, speaking of CBS boss Les Moonves.
Since 2010, she's been joined by two other women: Geri Wang at ABC, and Linda Yaccarino at NBC. ("They 100 percent owe their jobs to me," she says before praising her competitors.)
CBS has aired six Super Bowls since Ross joined, raking in hundreds of millions of dollars from just advertising in the game itself. This will be the most expensive Super Bowl in history, with prices ranging from $4.6 million to $5 million for a single 30-second spot in the broadcast. There are also piles of money to be made from all the programming around the game, including, this year, a live episode of Stephen Colbert's "Late Show," followed by James Corden's "Late Late Show."
Estimates from research firm Kantar Media put the network's probable haul at $400 million, though CBS wouldn't confirm that number. Last year, NBC made $376 million from its Super Bowl broadcast, charging around $4.5 million per 30-second spot.
Ross talked with International Business Times the week before the big game.
International Business Times: How hard is it to sell a Super Bowl ad, anyway? Do you have to do much more than say, "We have the Super Bowl" to advertisers?
Jo Ann Ross: Well, let's put it this way: I don't want to say anything sells itself. [Laughs] Then I'd be obsolete. It doesn't sell itself, but if you're looking at live sports on television, it is the gold standard — or, as we say at CBS, the Tiffany standard. It's the pinnacle of a live sporting event. But we sell it with a lot of strategy attached to it — we don't just go out and say, "Here's the Super Bowl." We sell it with [spot] positions attached.
IBT: You managed to get national advertisers to buy spots in the live stream of the game. Did they push back on that?
Ross: For the Super Bowl, it was required that anyone who bought the linear also bought the streaming, but we didn't have to force-feed them. I think the time was right. We just went to the marketplace with a very strategic plan and the clients just readily accepted it. It was a win-win for us, obviously, but it's also a win-win for the advertisers, because they're getting all that extra exposure. So we didn't have any pushback.
IBT: Super Bowl ad spots famously come in at the last minute; are you done selling now?
Ross: The easiest and most accurate way is to say we're finishing up.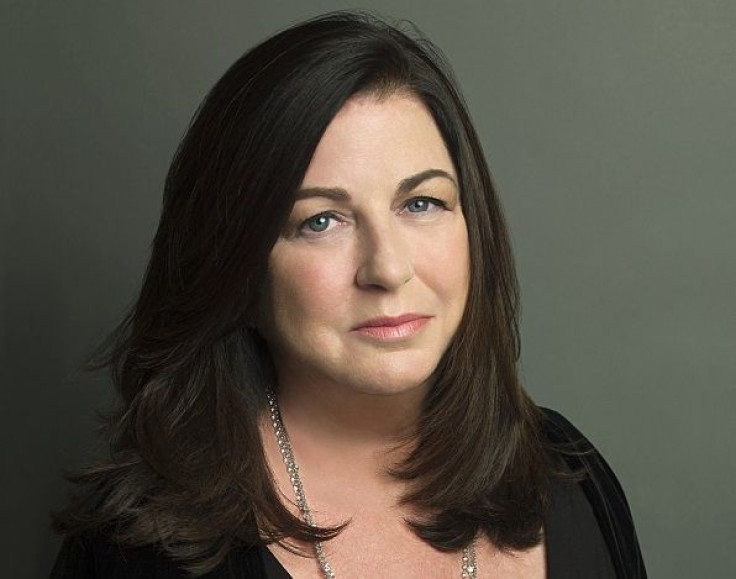 IBT: Media buyers like to talk about clients wanting their advertisements to run in the first half, in part to protect against the possibility of a lopsided game. Is that still the case?
Ross: It's sort of like a chess game, or checkerboard, fitting everyone in where they want to fit in. The theory for back-when was that they wanted to be in the first half; that isn't necessarily holding true now. The Super Bowl halftime show has become an event within an event. People stay tuned in to that, and I don't think they're walking away from the set after the halftime show's over. They're coming back to see the second half of the biggest thing on television.
IBT: This year the Super Bowl falls in an Olympics year, which will squeeze marketing budgets. Did you find advertisers picking one or the other?
Ross: I sold the Olympics way back when — way back when; the last time we had the Olympics on the network was in 1998 — and the clients that are going to spend money in the Olympics already have that money set aside and earmarked for the Olympics, whether it's winter or summer games in that year. And the people that are going to be advertising in the Super Bowl also already have that money earmarked. Marketers will start their creative push for next year's Super Bowl probably right after Sunday. If you're looking at those kinds of live events, I think the Super Bowl is at the top of the list for everybody.
IBT: Stephen Colbert is getting the coveted post-Super Bowl time slot. Will this be a reintroduction for him to America?
Ross: Yes: We have the game, and then go right into a new, live Colbert, which we think is brilliant, followed by Corden, which, you know, is all about bringing new audiences to CBS. He'll have a great platform — last year 114 million people tuned in to the Super Bowl. That's a great audience to draw from.
IBT: How much did you charge for spots in Colbert?
Ross: Well, keep in mind it's airing in prime time, so it's prime-time pricing, not late-night pricing. But beyond that I'm not going to comment. [Laughs]
© Copyright IBTimes 2022. All rights reserved.
FOLLOW MORE IBT NEWS ON THE BELOW CHANNELS