Super Bowl 2016 Halftime Show Live Stream: Where To Watch Coldplay And Beyoncé Perform Online And On TV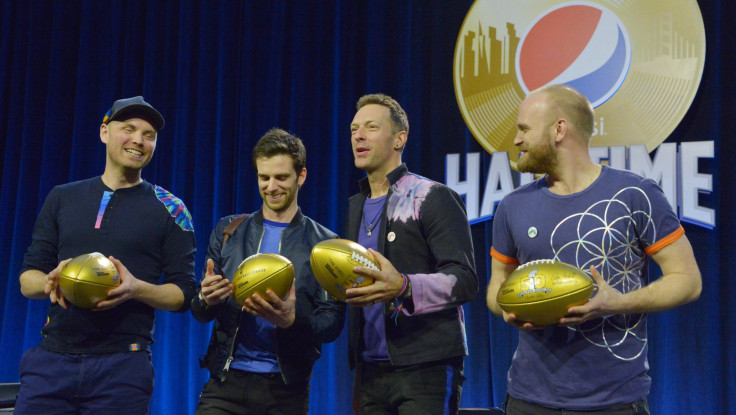 While many people annually tune in to the Super Bowl game for its award-worthy commercials, chilling tackles and thrilling touchdowns, many viewers just want to watch its glitzy halftime performances. This year, a slew of popular musicians are set to perform, and the event can be live-streamed here.
Coldplay, the popular British rock band, has been booked to headline the halftime show at Super Bowl 50 Sunday night. The group has won seven Grammy Awards and is well-known for a number of popular songs, such as "Don't Panic," "Fix You," "The Scientist," "Vida la Vida" and "Yellow."
Pop diva Beyoncé is also expected to perform with Coldplay. The two acts recently collaborated on two songs, "Hymn for the Weekend" and "Up and Up," on Coldplay's latest album.
Beyoncé first took the Super Bowl halftime show stage in 2013, when she capped her performance with a surprise reunion of Destiny's Child, her former group. The superstar is reportedly "very excited" about her return to the Super Bowl spotlight. Meanwhile, rumors have been swirling that a surprise act, such as Bruno Mars, could join Coldplay and Beyoncé onstage Sunday night.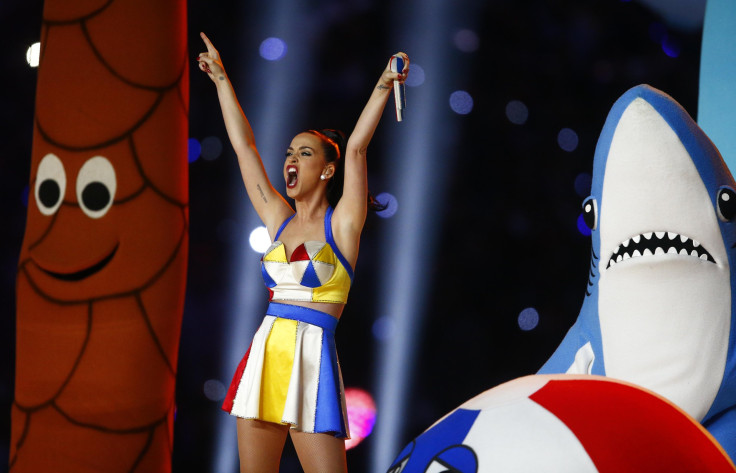 Lady Gaga is expected to sing the U.S. national anthem before the Super Bowl 50 kickoff, adding to the growing list of this year's star-studded performances. At the same time, Academy Award winner Marlee Matlin is expected to render the national anthem in sign language for those who are hearing-impaired.
Last year's Super Bowl entertainment included performances by headliner Katy Perry, Missy Elliott and Lenny Kravitz.
Both the game and the halftime show are to be live-streamed online through CBSSports.com and shown live on CBS. They also will be available via the CBS Sports app on a variety of home-entertainment devices, including Android TV, Apple TV, Roku and Xbox One.
In the game itself, the Carolina Panthers and the Denver Broncos will square off at Levi's Stadium in Santa Clara, California, Sunday beginning at 6:30 p.m. EST.
© Copyright IBTimes 2023. All rights reserved.