'Supergirl' Season 2 Star Dichen Lachman Reveals How Long It Took To Make Roulette's Dragon Tattoo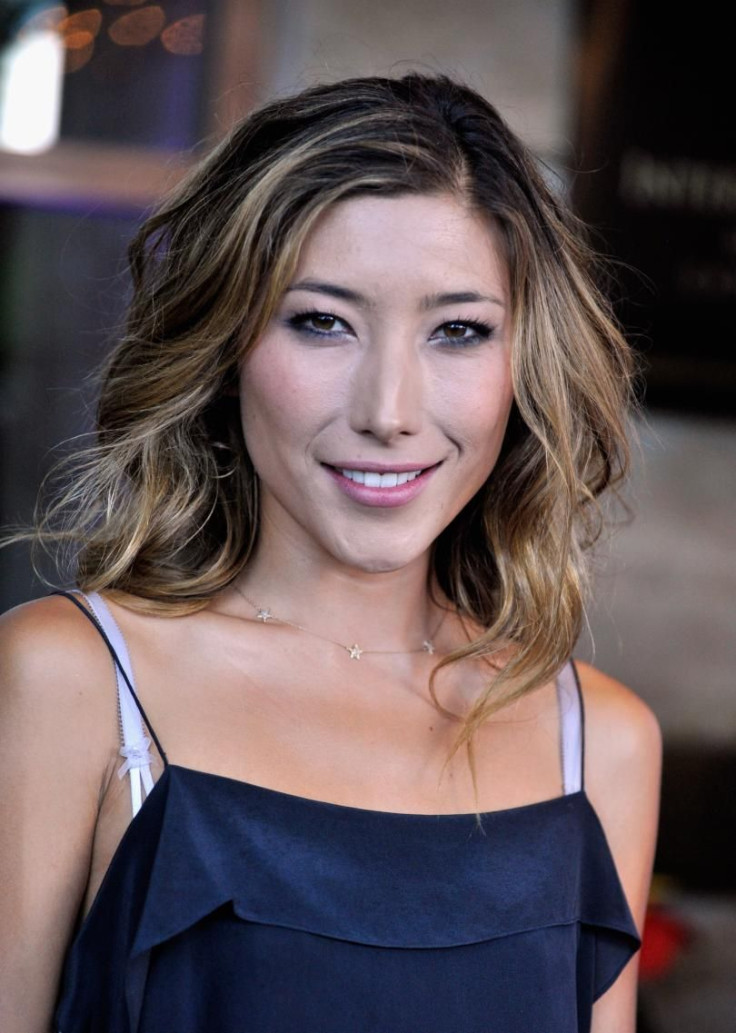 Dichen Lachman made her series debut as Roulette in last night's Season 2, episode 4 of "Supergirl." While the episode was airing, Lachman took time to answer some fan questions on Twitter, revealing some behind-the-scenes details about her villainous role.
In a tweet, Lachman shared how long it took for the makeup team to make her character's iconic dragon tattoo. "The tattoos took about 4 hours. It was a bit of a puzzle," the 34-year-old actress wrote.
When asked "which took longer in hair/MU, the tattoos on #Supergirl or the grounder get-up on #The100," the Nepali-born actress answered: "#SupergirlCW took longer. But only sometimes because I slept with those transfers."
A lot of "Supergirl" fans love Lachman's performance of Roulette, and it's something that the actress is thankful for. "Hi everyone. Thanks for watching 'Supergirl' tonight and for all the amazing tweets," Lachman said a in video she shared on Instagram.
Lachman also congratulated "Supergirl" writers Paula Yoo and Eric Carrasco for writing an "amazing episode."
When Lachman's casting was confirmed last September, a fan tweeted the actress that she would like to see Roulette "alive" at the end of the episode, to which Lachman replied: "That would be nice."
Fortunately for Roulette fans, that's actually what happened in last night's episode, entitled "Survivors." Although Roulette was arrested for running an underground alien fight club, an order from the higher-ups made the National City Police Department release the villainess from their custody, which means that viewers might have not seen the last of her yet.
What do you think of Lachman's performance as Roulette? Sound off in the comments!
Next episode of "Supergirl," entitled "Crossfire," airs on Tuesday, Nov. 7, at 8 p.m. on The CW. Check out the synopsis for the Season 2, episode 5 below:
"Supergirl (Melissa Benoist) must beat a ruthless new gang who has been armed with dangerous new alien technology. When Cadmus sends a video to the DEO, the team realizes Cadmus is the one staffing the criminals for a secret mission. Meanwhile, Kara (Benoist) gets Mon-El (Chris Wood) a job as an intern at CatCo, James (Mehcad Brooks) makes an important decision and Lena (Katie McGrath) invites Kara to attend one her fundraisers."
© Copyright IBTimes 2023. All rights reserved.