Surgeon Shot Dead By Patient He Was Treating For 'Several Hours'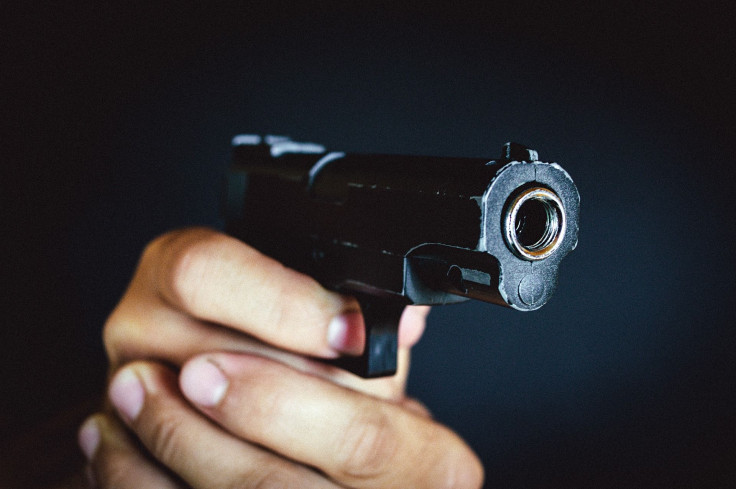 KEY POINTS
Orthopedic surgeon Dr. Benjamin Mauck was killed in an exam room at a crowded clinic, police said
The Collierville Police Department said the suspect did not have a prior arrest with them
An unidentified witness alleged the suspect threatened Mauck a week before the shooting
A surgeon in Tennessee was killed Tuesday allegedly by a patient who had been at the doctor's clinic for "several hours," according to police.
Police alleged that the orthopedic surgeon, identified as 43-year-old Dr. Benjamin Mauck, was shot dead in an exam room at Campbell Clinic Orthopedics in Collierville, Tennessee, by the suspect, identified as 29-year-old Larry Pickens, local news outlet WMC reported.
According to police, the incident happened just after 2 p.m. Tuesday. Mauck was found lifeless with gunshot wounds to his neck, chest and abdomen, said a police report obtained by WMC.
Authorities confirmed that there were other people in the clinic when the crime happened.
"There were many patients that were there, employees," Dale Lane, chief of police at Collierville, said at a press conference Tuesday.
"This appears to be a one-on-one interaction," Lane added, stressing that this was not a mass shooting incident.
The Collierville Police Department said in a press release that Pickens did not have a prior arrest with them, but it was checking with other agencies to see if he has any criminal record.
The police department said that Pickens ran from the clinic after the shooting.
Pickens was arrested on Poplar Avenue around five minutes after law enforcement arrived at the scene.
Officers seized the handgun used to kill Mauck. The un-chambered pistol and two empty magazines were found in a backpack that Pickens had with him, according to the police report.
"We're talking about a guy that ran from a shooting scene, and he's in custody within five minutes, without additional loss of life," Lane said.
An unidentified witness alleged to WREG that the suspect had threatened Mauck a week before the incident. However, no details about the alleged threats have been made public.
Lane said in the press conference that he was unaware of the claims.
"It's bad. It's horrific. It's terrible, and our thoughts and prayers are with the family," the police chief said. "We have made notification to them. We are going to continue to pray for them."
Meanwhile, Mauck's workplace condemned the shooting incident and asked for prayers for his family.
"We are shocked and heartbroken to confirm the incident resulted in the tragic loss of one of our highly respected and beloved physicians, Dr. Ben Mauck. We ask that you please lift his family in prayer," the clinic said in a statement.
Pickens was charged with one count each of murder in the first degree and aggravated assault.
He is being detained on $1.2 million bond. He is scheduled to appear in court Thursday.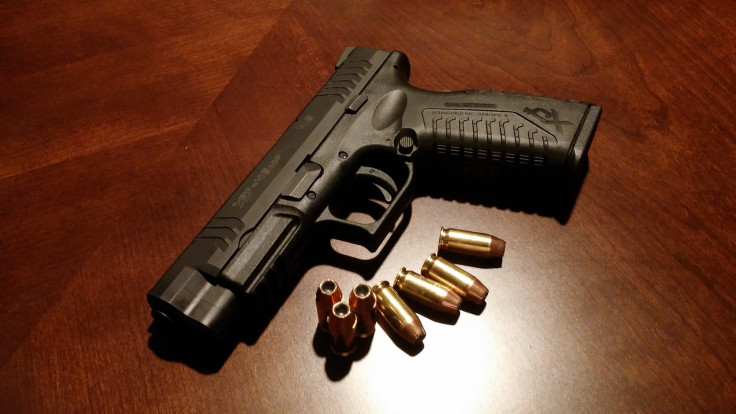 © Copyright IBTimes 2023. All rights reserved.