Susan Powell Case Investigated as Murder; After Josh Powell Explosion DA Thinks Wife is Dead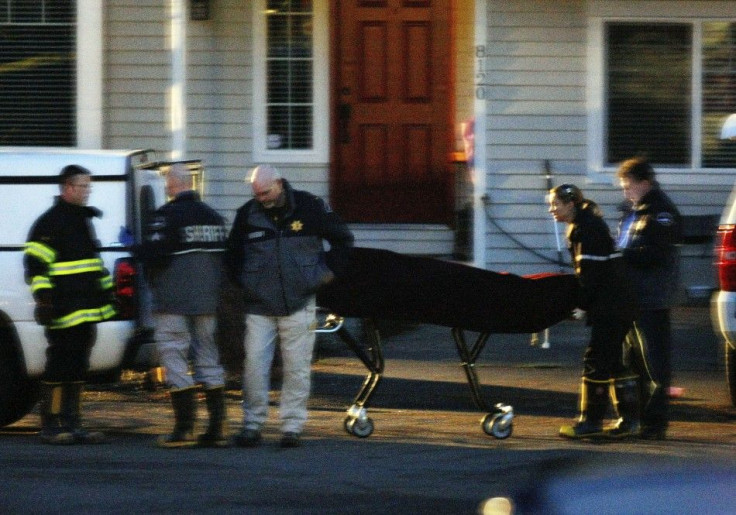 Susan Powell's disappearance is being investigated by authorities as a likely murder even though they have left the case open to hopes that the missing Utah mom may be found alive, according to a report. The news of Susan Powell's possible death came after her husband Josh Powell killed himself and his two sons in an explosion at his Washington home on Sunday.
Josh Powell was a person of interest in the case surrounding his wife's disappearance.
Salt Lake District Attorney Sim Gill has told The Associated Press that he believes Susan Powell is dead. It is the first time such an acknowledgement has been made on their part. However, Gill told the news organization that though the case points to Susan Powell's death, it still remains a missing person's investigation for now.
The AP obtained a Washington state search warrant on Tuesday, which notes that police were investigating three felonies in Utah. Those felonies include first-degree murder, kidnapping and obstructing a public servant, The AP report noted.
Josh Powell left a chilling final message for his family 20 minutes before he committed the murder-suicide on Sunday.
Hello, this is Josh. And I'm calling to say goodbye, Josh Powell said in the voicemail message obtained by ABC News. I am not able to live without my sons. And I'm not able to go on anymore. I am sorry to everyone I've hurt. Goodbye.
A medical examiners has said that the boys -- Braden, 5, and Charles, 7 -- had severe chopping injuries to their heads or necks as they died in a house fire set by their father. Smoke inhalation, however, was the primary cause of death for the two boys' death, a medical examiner has said.
Authorities believe Josh Powell intended to murder his sons before setting of the gas explosion at the house. The two boys went their father's house on Sunday, for a supervised release. However, Josh Powell let the two boys into the house and refuse entry to the caseworker.
She smelled gas and called her supervisor, but the house then exploded. The case worker has received no physical injuries.
© Copyright IBTimes 2023. All rights reserved.