T-Mobile Cuts 1,900 Jobs, Seven Call Centers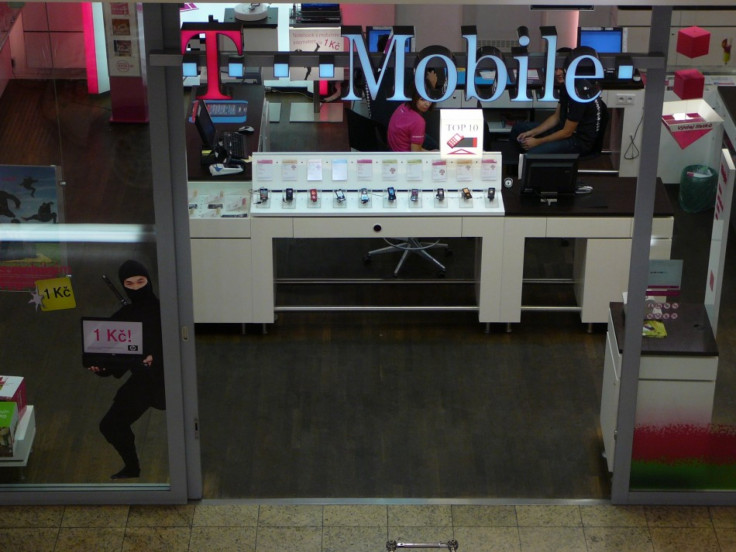 T-Mobile USA Inc., the fourth-largest cell service company in the U.S., said Thursday it plans to cut about 1,900 jobs and close seven customer service call centers as it undergoes restructuring after regulators nixed a proposed purchase by AT&T Inc.
The job cuts will affect about 5 percent of T-Mobile's workforce, though the Bellevue, Wash., company has promised to add 1,400 new employees at its remaining 17 call centers. The company has 36,000 U.S. employees.
Concentrating call centers is an important step to achieve competitive cost structures to successfully compete as challenger and value player in the wireless market, said Philipp Humm, the company's chief executive and president, in a statement. These are not easy steps to take, but they are necessary to realize efficiency in order to invest for growth.
T-Mobile, a subsidiary of Deutsche Telekom AG (FRA: DTE), has been trying to reinforce its coffers for further expansion and investment, after a $39 billion purchase offer from AT&T was rejected last year due to regulatory concerns.
About 3,300 employees work in its call centers in Allentown, Pa.; Fort Lauderdale, Fla.; Frisco, Texas; Brownsville, Texas; Lenexa, Kan.; Thornton, Colo. and Redmond, Ore. The company plans to close the centers by the end of June, and affected employees can either choose to relocate to remaining call centers or accept a severance package, it said.
T-Mobile said it plans additional restructuring efforts, but it didn't elaborate. The company is already spending $4 billion to upgrade its network in addition to a $200 million rebranding effort aimed at boosting U.S. market share.
© Copyright IBTimes 2023. All rights reserved.