'The Talk' On Brief Hiatus Amid Sharon Osbourne Investigation, 'Under Internal Review': Report
KEY POINTS
"The Talk" has canceled its live shows for Monday and Tuesday
"The Talk" will resume airing live Wednesday and is currently under internal review, a report says
This comes after Sharon Osbourne and Sheryl Underwood's exchange over racism and Piers Morgan during last Wednesday's episode
"The Talk" is not airing live on Monday and Tuesday amid CBS' probe of the show, according to a report.
"The Talk" is under investigation following Sharon Osbourne's heated exchange with co-host Sheryl Underwood over the former defending Piers Morgan despite his controversial comments about Meghan Markle. The show is going on brief hiatus but will return to filming on Wednesday, Variety reported.
"We are committed to a diverse, inclusive and respectful workplace. All matters related to the Wednesday episode of 'The Talk' are currently under internal review," CBS said in a statement.
The probe comes after last Wednesday's episode of "The Talk," where Osbourne complained of being called a racist for standing by her longtime pal Morgan. The former "Good Morning Britain" host had faced backlash for saying he did not believe Markle's statements during her tell-all interview with Oprah Winfrey, including that she developed suicidal thoughts after marrying into the royal family.
"Did I like everything he said? Did I agree with what he said? No. Because it's his opinion. It's not my opinion… I support him for his freedom of speech, and he's my friend," the 68-year-old British-American TV personality, who got emotional during the episode, said. "I'm not racist… I don't care what color or what religion anyone is. Are you a nice person? That's what I judge you on."
In response, Underwood explained, "It is not the exact words of racism, it's the implication and the reaction to it."
"To not want to address that because she is a Black woman, and to try to dismiss it or to make it seem less than what it is that's what makes it racist," she continued. "But right now, I'm talking to a woman I believe is my friend and I don't want anybody here to watch this and think we are attacking you for being racist."
Addressing the argument, Osbourne later posted a lengthy apology on Twitter that said she does not "condone racism, misogyny or bullying."
Meanwhile, Underwood revealed on "The Steve Harvey Morning Show" Friday that she received a lot of love and supportive messages after the incident. She was thankful to everyone who reached out to her and also said that the episode made her realize she has matured.
"And I want to thank everybody all over the world in social media, everybody in radio, television, news, everywhere, everybody that reached out," she said. "What power you had to make me understand you have matured Sheryl Underwood. You have matured. Because I could have messed it up, couldn't I? I could have messed it up."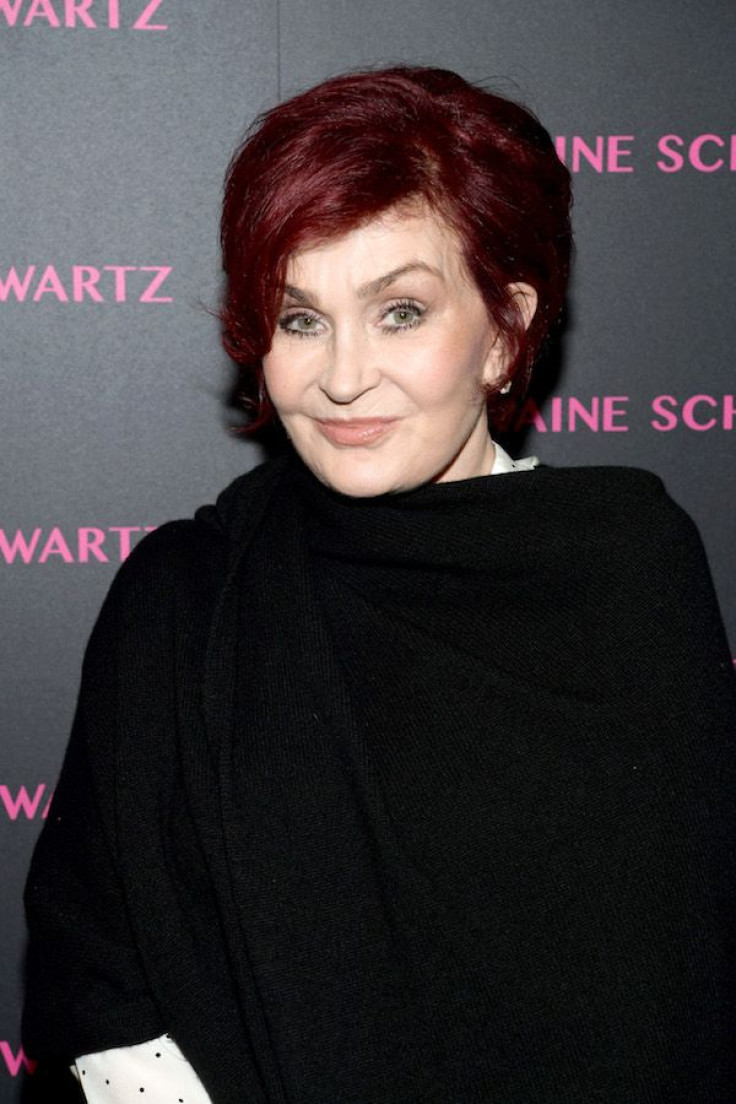 © Copyright IBTimes 2022. All rights reserved.
FOLLOW MORE IBT NEWS ON THE BELOW CHANNELS