Tallahassee Stabbing: Five People Hurt In Rampage At Florida Business, Suspect In Custody
Police in Florida on Tuesday arrested a suspect believed to be responsible for multiple stabbings at a Tallahassee business.
The incidents occurred around 8:30 a.m. EST when the Tallahassee Police Department responded to a call from Dyke Industries about an altercation involving multiple victims. According to the Tallahassee Democrat, police discovered multiple stabbing victims when they arrived at the building materials business and immediately began treating them while EMS rushed to the scene.
A spokesperson for Tallahassee Memorial HealthCare confirmed that five victims were being treated for stab wounds, not six as early reports suggested. One victim was reportedly in serious condition while the other four were either in fair or good condition.
"They are currently being evaluated by our medical team," Tallahassee Memorial HealthCare spokeswoman Danielle Buchanan said. "We will provide an update as soon as more information becomes available."
Police arrested the suspect shortly after arriving, though his identity has not been released publicly. He was allegedly chased into the parking lot of the neighboring Coca-Cola factory by other Dyke Industries employees before police caught him.
One of the victims was identified as Bobby Riggins Jr., who had a scheduled job interview when the stabbing occurred. He was on the phone with his wife, Marquitta Campbell, when he stabbed.
"The next thing I know, he said 'Baby. I've been stabbed five times,'" Campbell said.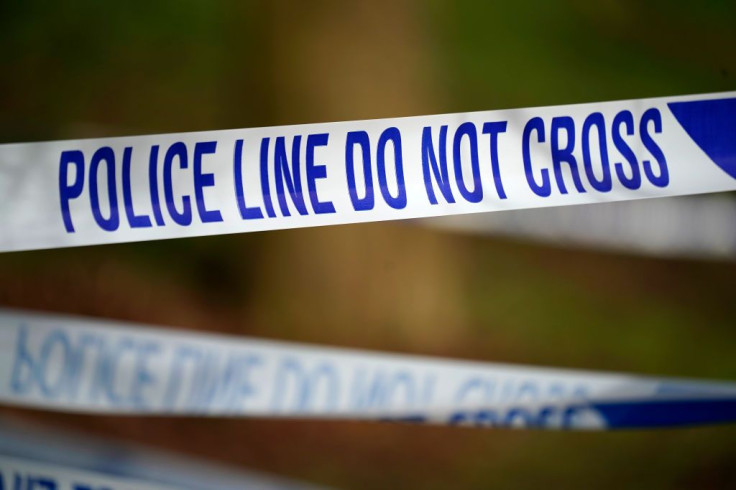 © Copyright IBTimes 2023. All rights reserved.