Taylor Swift Dating Joe Alwyn? Rumored Couple Spotted Together In Nashville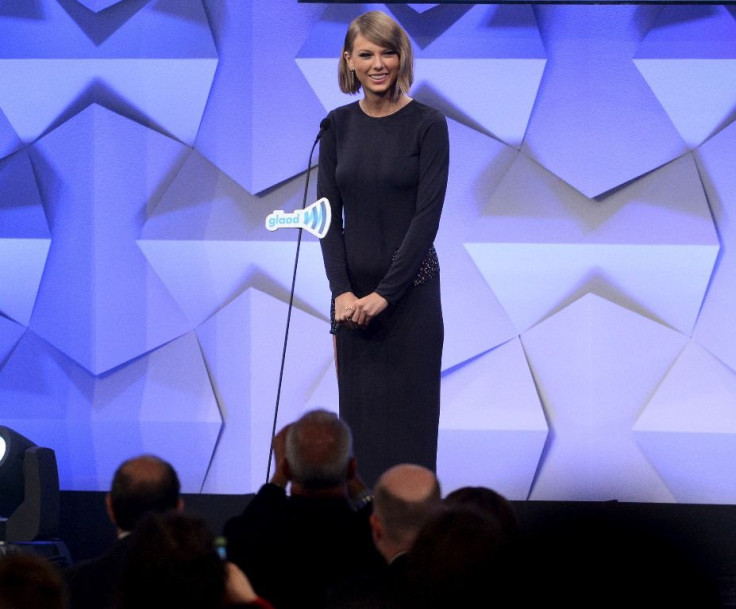 Rumored couple Taylor Swift and Joe Alwyn are spending more and more time with each other.
According to the Daily Mail, the two were spotted in Swift's hometown in Nashville, and it appeared as though the singer was giving Alwyn a tour at the time. Photos of the two enjoying each other's company were also posted on the site. In the snaps, Swift wore a casual fuchsia dress for the outing, while Alwyn donned a simple green shirt and jeans.
Read: Katy Perry blames Taylor Swift for their ongoing rift
Last week, Swift boarded a private jet to visit Alwyn in his hometown in England. The "Shake It Off" singer also rented a house in North London where Alwyn is a frequent guest. Even though Swift and Alwyn have not yet confirmed the real status of their relationship, a source close to the two claimed that they are exclusively dating.
Another source told E! News that Swift and Alwyn have been dating for a couple of months already and that their relationship is not a secret to their friends and family. "This isn't a new couple alert or a secret relationship. The only people this has been a secret to is the media because all of us – Taylor and Joe's closest friends and their families – were aware they have been together for several months and have known each other for a long time," the source said.
The publication claimed that Swift's new beau has already been introduced to her best friends, Selena Gomez and Gigi Hadid. Swift and Gomez also talk to each other all the time, so they are both updated on each other's lives.
Another insider claimed that Swift wants her relationship with Alwyn to be as far from the media's watchful eyes as possible because of the recent controversies she was involved in. Earlier this year, the singer was linked to Calvin Harris and Tom Hiddleston.
"She got buried in the media being on top of her life during the last relationship, so she tried everything in her power to not have that happen again. She worked very closely with her security team and management to make sure her life going forward was private," the source told E! News last month.
© Copyright IBTimes 2023. All rights reserved.