Taylor Swift Relationships: Scott Eastwood Says He's Cool With Being Her 'Boy Toy'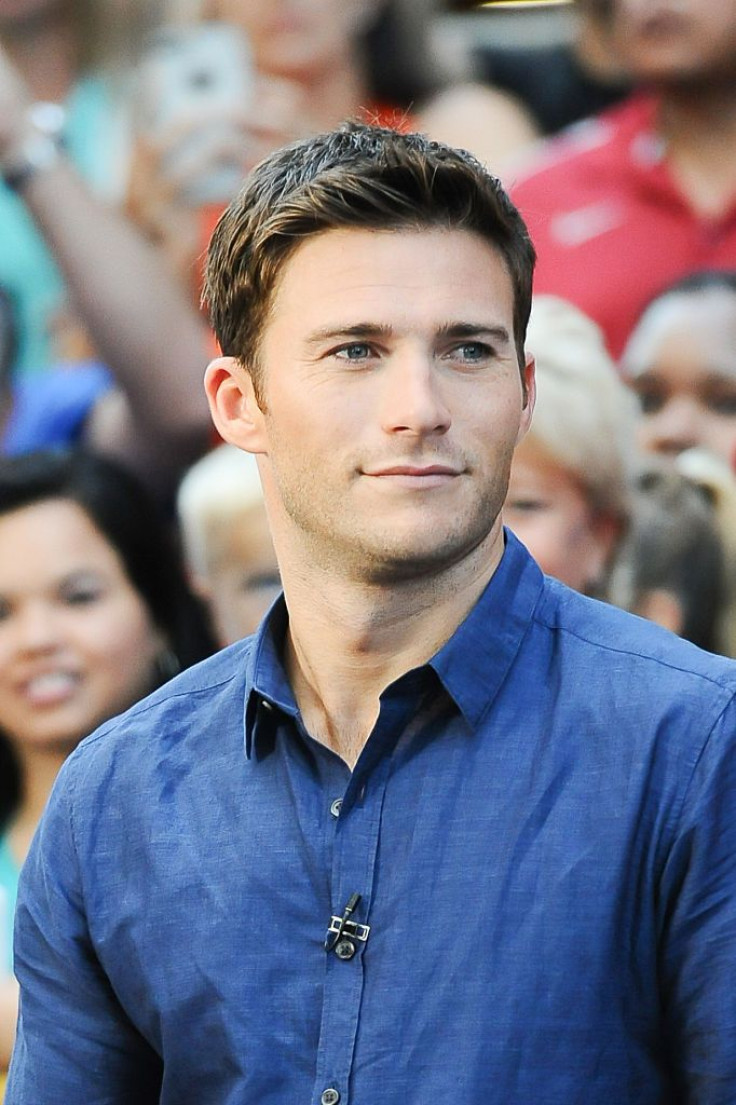 "The Longest Ride" star Scott Eastwood is not hiding his appreciation of women, and he does not mind being considered as Taylor Swift's "boy toy."
Eastwood appeared as the leading man in Swift's "Wildest Dreams" music video, and several fans have noted how good the two look together. Eastwood admitted that his agents actually did not want him to appear in the music video because he would inevitably be linked to the singer. But the actor just gave it a shrug.
"[My agents] were saying things like, 'Why would you want to go be Taylor Swift's boy toy?'" Eastwood told GQ Australia. "I go, 'Well, why wouldn't I? Are you kidding?'"
Eastwood, who used to work as a bartender before making it big in Hollywood, understands the hype people place on love and relationships.
"It's easy to fall in love when you're young, right? And then you start to realizee those feelings of love and stuff, passion, love, lust, sometimes they come very quickly, but they can also leave quickly," he said.
For any Romeos who want to meet some ladies, Eastwood suggests that they give bartending a whirl. He considers his job as a bartender as the "wildest time" of his life.
"It still beats out being in movies or whatever. It still beats out all that, a thousand times," he said.
Meanwhile, Swift is currently going out with "Thor: Ragnarok" star Tom Hiddleston shortly after she broke up with DJ Calvin Harris.
Their romance is constantly followed by nasty rumors, but Hiddleston said he has learned how to deal with it.
"We all live in a world where every phone has a camera and there's nothing new, really, about the spotlight to me," he said during a Facebook Live Q&A with The Hollywood Reporter. "I think that's what happens when you're a public figure."
Hiddleston added that people should be very careful with what they choose to believe because more often than not tabloid reports are untrue.
"I've learned that there are many sides to a story, and that sometimes there are a lot of stories out there which are false," he said. "The hardest thing is to try to not let those falsehoods affect your life."
People are so obsessed with Swift's new romance with Hiddleston that they are watching the couple's every move. Word even got out that Swift unfollowed Hiddleston on Instagram, so people immediately jumped to the conclusion that their romance was on the rocks. But Perez Hilton claimed that there was merely a glitch on Instagram that made it appear the two were not following one another, even though they really are.
© Copyright IBTimes 2023. All rights reserved.