Google Lays Off Employees At Mapping App Waze After Merging Ad Services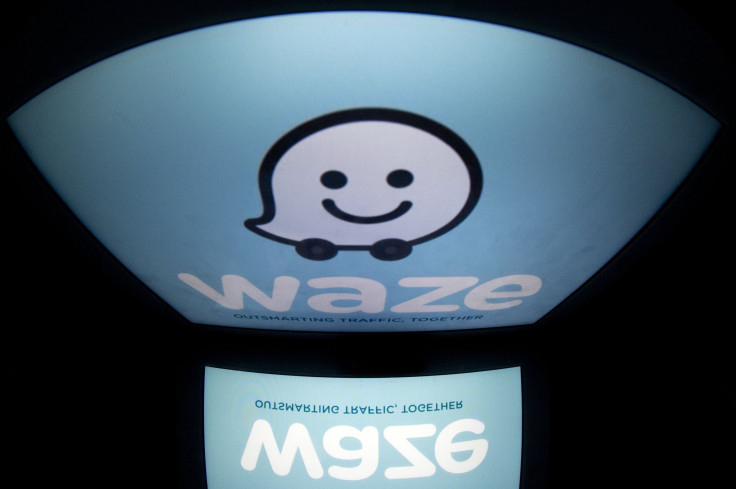 KEY POINTS
It has integrated the app's advertising system with Google Ads
Google said the move would create more seamless long-term experience for Waze advertisers
804 tech companies have laid off more than 211,000 employees so far in 2023
Google is reducing the workforce at Waze as it continues to merge its mapping products. The news comes as the number of tech companies laying off staff this year has exceeded 800.
"We have decided to transition Waze's ads monetization to be managed by the Global Business Organization (GBO), similar to Google Maps. Unfortunately, this will result in a reduction of Waze Ads monetization-focused roles in sales, marketing, operations and analytics," Chris Phillips, who leads Google's Geo division, wrote in an email to employees Tuesday, which was viewed by CNBC.
The shift will see Waze using Google ads instead of a separate ads system. Google hopes the move will "create a more scalable and optimized Waze Ads product."
Phillips added that the shift will "wind down the current Waze Ads product while we focus on building new Waze Ads powered by Google Ads." Questions regarding the move will be answered during the unit's "next Waze Town Hall" on July 11.
The search engine giant said the move would also "create a better, more seamless long-term experience for Waze advertisers," reported Reuters. Advertisers and other partners are expected to be informed about the change Wednesday.
The exact number of employees that will be affected by the cuts is unclear, but internal documents viewed by the outlet revealed that the Waze department has over 500 staff.
Google acquired Waze in 2013. After the acquisition was completed, then-CEO of Waze Noam Bardin said "nothing practical will change" at the mapping service app and it "will maintain our community, brand, service and organization."
In 2021, Bardin explained that the acquisition took place because Google "promised us autonomy to continue to act as Waze and we believed them."
After getting under Google's wing, Bardin said that "looking back, we could have probably grown faster and much more efficiently had we stayed independent." He also clarified there was no "confrontational disagreement" when he left the company but he was "worn down" by the challenges that came with being part of a massive tech company.
Google previously cut staff in January when its parent company, Alphabet, announced it was eliminating about 12,000 jobs or approximately 6% of its global workforce.
Alphabet CEO Sundar Pichai told staff in a memo that the workforce cuts were implemented after the company reviewed its priorities and headcount. The mass layoffs affected a variety of departments, including recruiting, product, engineering and corporate teams.
In March, Google told staff it was giving "fewer promotions" for employees vying for senior and leadership roles this year due to a hiring slowdown. CNBC reported that Google's cost-cutting measures as part of its "multi-year" savings strategy, included cuts on some office supplies such as staplers, tape and the number of times employees can replace their laptops.
So far this year, 804 tech companies have announced layoffs, affecting 211,363 employees, according to data from layoffs.fyi.
On Tuesday alone, three other tech companies announced layoffs – web tracking and analytics firm New Relic, digital solutions firm Tibber and fintech company Eyowo.
The most significant layoffs in the last two weeks were at financial services company Payoneer (200), trading giant Robinhood (reportedly 150 employees), software firm Anaplan (around 300), Uber (200 recruiters), Grab (1,000) and OLX Group (800).
In the first six months of the year, the majority of the layoffs affected tech sub-sectors fintech, healthcare, transportation, consumer and crypto.
© Copyright IBTimes 2023. All rights reserved.