Technology Buybacks: IBM, HP, Qualcomm, Intel But Not Apple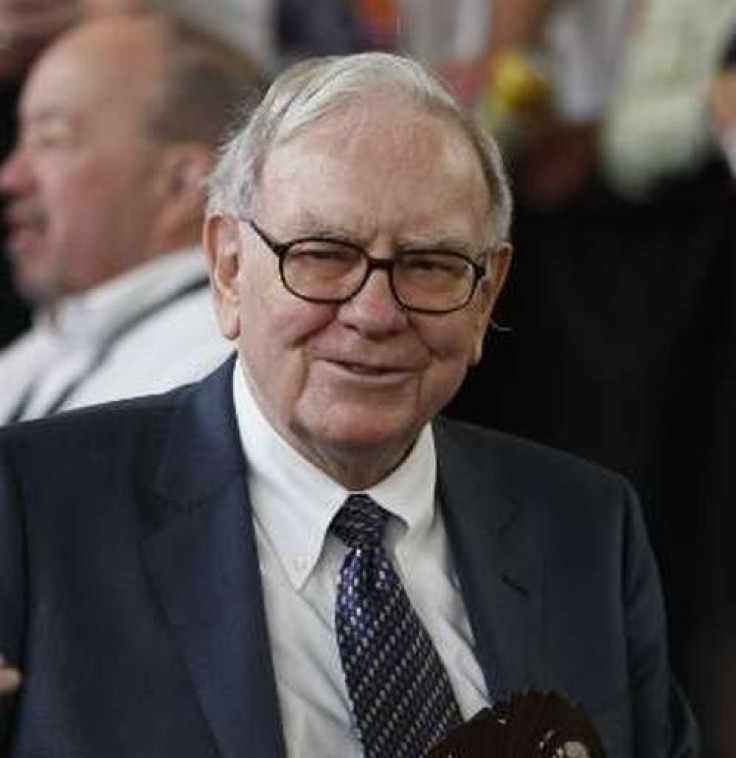 One of the reasons investors buy technology stocks is that they expect a better return on investment for what could be risky propositions.
After all, who can predict that a new chip or smartphone or videogame will be a hit? For every iPad 2, after all, there is a TouchPad.
Technology companies often require plenty of cash to invest in new ideas and build them; then they can charge plenty for an innovation. When those companies are well-managed, they are profitable and build up extra cash.
As a result, top-tier technology companies including Hewlett-Packard (NYSE: HPQ), IBM (NYSE: IBM), Intel (Nasdaq: INTC), Qualcomm (Nasdaq: QCOM) and Applied Materials (Nasdaq: AMAT), among others, all buy back shares. Qualcomm and Applied Materials have just refreshed their buyback programs and hiked their dividends, too.
None of these companies has anything close to the cash and investment hoard of Apple (Nasdaq: AAPL), whose management has been pressed for five months about it. As new product sales have exploded, Apple's available cash and investments are now $97.8 billion.
CFO Peter Oppenheimer in investor calls and CEO Tim Cook have offered lip service to buybacks but have not delivered. Cook told investors in both October and January the company was considering alternatives. He repeated similar boilerplate at Apple's Feb. 24 annual meeting.
A buyback, of course, reduces the number of outstanding shares and is intended to boost per-share earnings. One of the world's savviest investors, Warren E. Buffett, CEO of Berkshire Hathaway (NYSE: BRK/A) and the recent buyer of a 5.5 percent stake in IBM, recently wrote his shareholders:
Buffett's approach
We would should hope for IBM's share price to languish during its current $50 billion buyback.
The reason is that Berkshire's stake in the computer services company would grow to 7 percent over time assuming IBM's price remains around its current $200 level. But if the price were to hit $300, Berkshire's stake would rise to only 6.5 percent.
In the end, Buffett wrote, the success of our IBM investment will be determined primarily by its future earnings. But an important secondary factor will be how many shares the company repurchases with the substantial sums it is likely to devote to this activity.
Buffett said if it doesn't work out, he'll give his employees a paid holiday.
Besides buybacks and dividend hikes, another alternative is to wield cash for acquisitions, something frequently done by all the companies cited above, along with many other technology leaders including Oracle (Nasdaq: ORCL), Texas Instruments (NYSE: TXN) and Google (Nasdaq: GOOG).
Once again, Apple has stood out from the crowd. Last quarter, the Cupertino, Calif., consumer electronics company acquired private Israeli chipmaker Anobit for a reported $390 million, only the second-largest in its history.
The largest? The $404 million acquisition of returning CEO Steve Jobs's NeXT Computer in 1997.
© Copyright IBTimes 2023. All rights reserved.
FOLLOW MORE IBT NEWS ON THE BELOW CHANNELS