'Teen Mom 2' Star Kailyn Lowry Shares Baby No. 3 Nursery Troubles On Twitter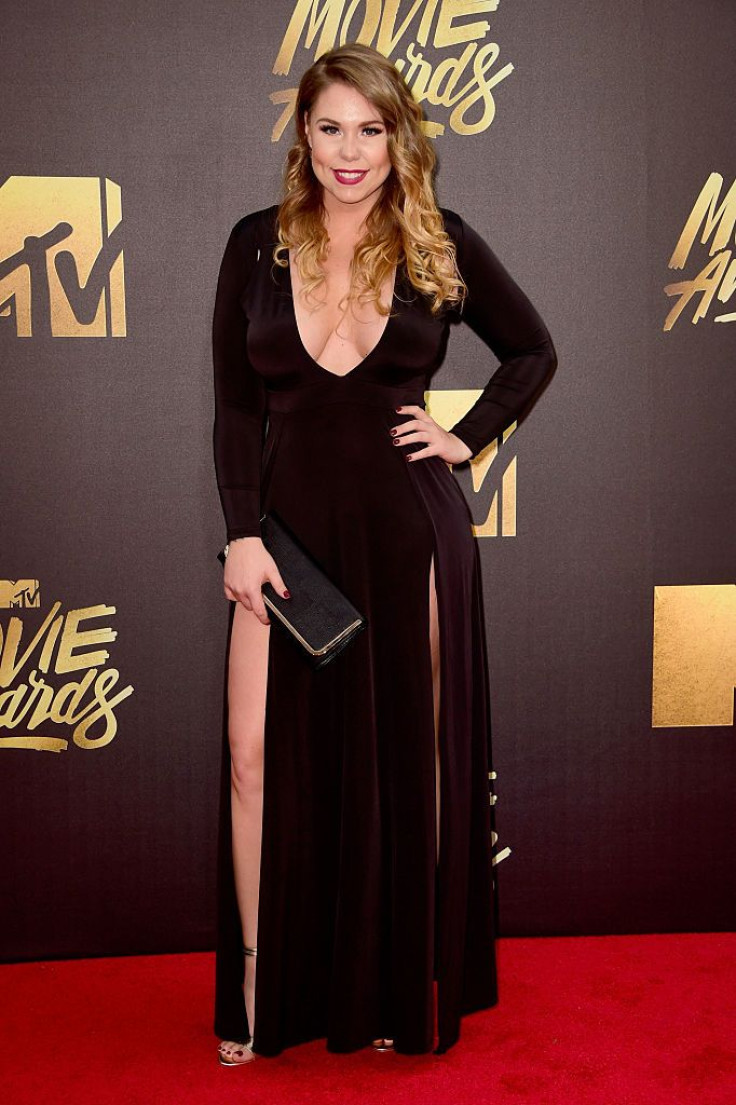 "Teen Mom 2" star Kailyn Lowry updated fans with her latest baby struggles in preparation of her third child. The MTV star revealed that she hit a bump in the road when it comes to creating the perfect space for her baby.
"My poor child's nursery has the worst paintjob ever poor thing," Lowry tweeted on Sunday. The tweet makes it seem like the reality star may have to remodel her baby space due to unsatisfactory work. Although she did not share a picture of the finished work, it was clear that the television personality was disappointed. She included a crying face emoji in her tweet.
This is not the first time Lowry has expressed that she was less than thrilled with the way her baby planning was going. On Friday, the star revealed that she was having difficulty picking out some necessities for her baby.
READ: Kailyn Lowry refused to identify baby's father
"Picking a stroller & car seat is overwhelming lol there are way too many options," she tweeted. Lowry has seemingly been on her own during her third pregnancy. The reality star let a fan know that she is single, and her recent retweets hint that she may have been betrayed by someone she cared about.
"We live in a generation where people say they want to be together forever but everyone gives into temptation," the post read.
Lowry has not revealed the identity of her third child's father and has made it clear that they are not together. Despite her troubles, it looks like Lowry is taking her pregnancy one day at a time as she waits for the arrival of her little one.
© Copyright IBTimes 2023. All rights reserved.