Teen Student Succumbs To Death After Teacher Thrashes Him For Misspelling Word In Test
A 15-year-old student has died in India after his teacher allegedly thrashed him for misspelling a word during a test.
The teenager, identified as Nikit Dohre, from the city of Lucknow in the northern Indian state of Uttar Pradesh, succumbed to his injuries at a hospital on the night of Sept. 24, 19 days after the alleged assault, The New Indian Express reported.
The victim's father filed a complaint accusing the teacher, identified as Ashwini Singh, of beating up his son using sticks and rods on Sept. 7. Singh, irked by a mistake Dohre made during a test, grabbed the boy by his hair and kicked him until he fell unconscious, the father claimed.
After the incident, the victim's family shared a video showing the boy lying unconscious on a stretcher with his eyes puffed up. Dohre was taken to a hospital for treatment and was fighting the internal injuries he sustained.
"We took him to many hospitals, but he could not be saved," the boy's heartbroken father said, as per NDTV.
The child's body has been sent for an autopsy to determine the extent of his injuries.
According to the victim's father, the accused teacher threatened the family when they approached the school upon learning about the abuse. However, when school officials intervened, Singh agreed to provide financial aid for the child's treatment.
Singh initially provided INR 40,000 (around $490) for the treatment but later stopped attending to the father's calls and verbally assaulted the parent when he confronted him. The family also alleged that the teacher used casteist slurs while interacting with them.
Based on the father's complaint, the police registered a case against Singh and said more charges would be filed against him since the boy died. The School district has ordered to suspend Singh, according to reports.
Meanwhile, the accused teacher is on the run, and the police have formed three teams to arrest him.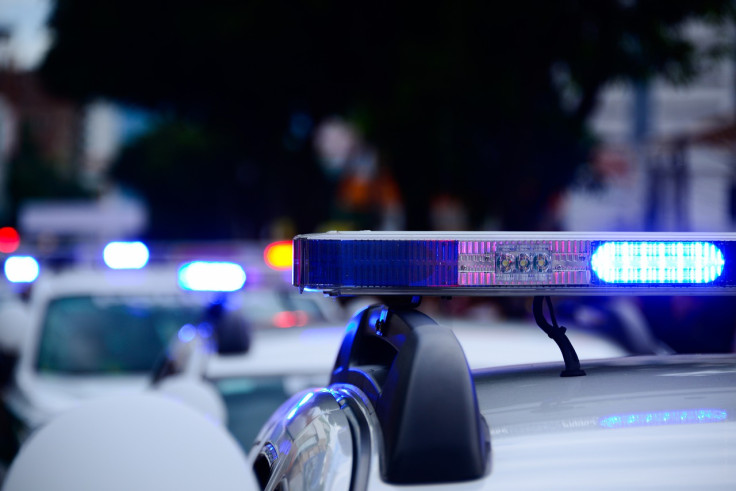 In a similar case of assault in October 2021, a teacher was arrested in India for allegedly beating a 13-year-old boy to death for not doing his homework. The suspect, identified as Manoj Kumar, from the Kolasar village in the Indian state of Rajasthan, reportedly called up the boy's parents after the child fell unconscious and told them the student was just "acting dead."
© Copyright IBTimes 2023. All rights reserved.