Teen Who Threatened High School Had Machetes, Rifles And Crossbow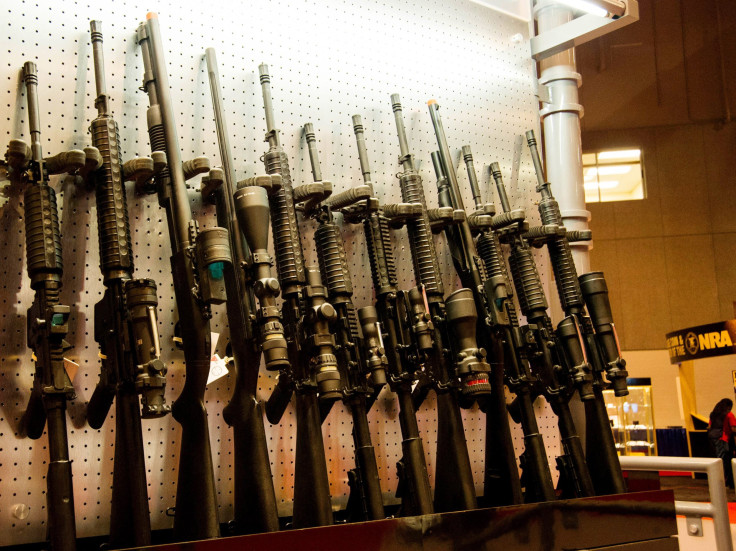 A Pennsylvania teen allegedly made threats toward students at his high school and was apprehended by police Thursday night, TribLIVE reported. The unidentified 14-year-old from Henry Clay Township, Pennsylvania allegedly said they would harm other students at Uniontown Area High School, which prompted a police search that turned up several deadly weapons.
Pennsylvania state police apparently felt the threat was solid enough to warrant an arrest and investigation, and the results of their search vindicated them. Fayette County DA Richard Bower gave an itemized list of the highly dangerous weapons loadout they found in the teen's bedroom.
"After the search was concluded the Pennsylvania State Police found in the juvenile's bedroom: one semi-automatic rifle, one shotgun, two machetes, throwing knives, two lever-action rifles, a revolver, a crossbow with arrows and bulk ammunition," Bower said, per TribLIVE.
It is not known how the threat was made or how police found out, but it appeared police acted quickly based on the information they were given. As a result of the threat, every school in the district had metal detectors at their entrances Friday morning, just in case there was further danger to any of them.
It was also not said how, exactly, the teen came into possession of so many firearms and other weapons. Under Pennsylvania law, one must be 18 to legally own a firearm, but there are exceptions for things like hunting.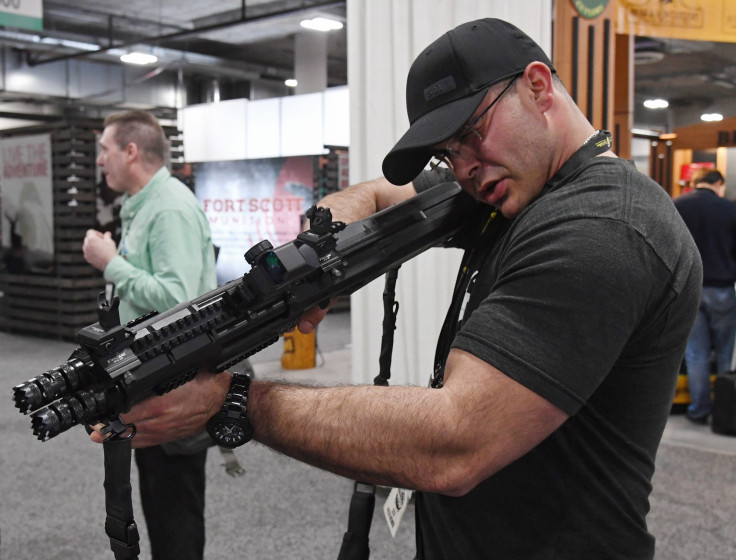 © Copyright IBTimes 2023. All rights reserved.