'Teen Wolf' Season 5B Spoilers: Crystal Reed Won't Reunite With Scott's Pack; Meet Her New Co-Stars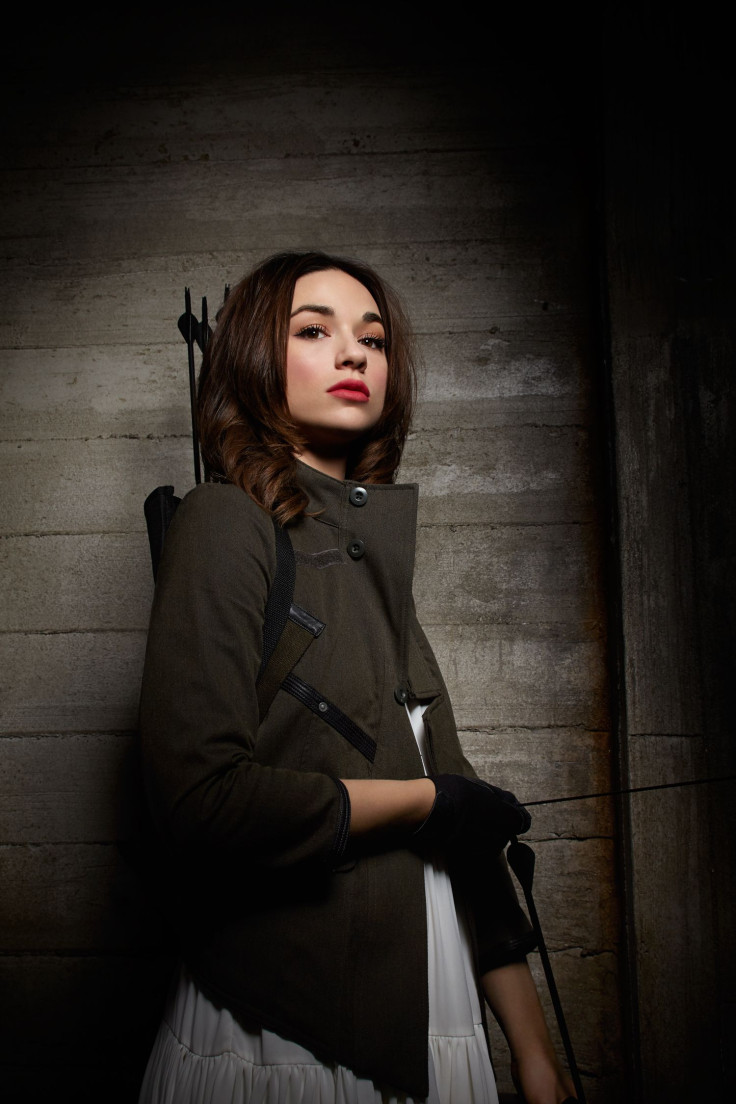 Crystal Reed's "Teen Wolf" comeback wasn't really a reunion for the actress. She revealed on Twitter that she didn't work with any of her former co-stars on the MTV drama. However, it's been announced that she did get a few new actors to work alongside.
BuzzFeed first reported Reed's return and revealed that she won't reprise the role of Allison, who died in Season 3. Instead, she'll play an ancestor of Allison's, Marie-Jeanne Valet. She is that special connection to the Beast of Gévaudan that Gerard Argent (Michael Hogan) was talking about in episode 12. Her story will be told entirely through flashbacks, and it looks like no one else from Beacon Hills had identical French ancestors in the 1700s. During a Twitter Q&A, she was asked about working with the cast, and Reed revealed that there weren't any onscreen reunions.
Yet, she wasn't alone during filming. She got to work with some new co-stars, TVLine reports. Gilles Marini will play Sebastien, a soldier who returns to Gévaudan to find the Beast has been intimidating his little sister.
"When Gilles was on set, he was excited to do the story," executive producer Jeff Davis told the website. "He's French, and for his family, the Beast of Gévaudan was their Boogeyman. They would all tell stories about the Beast, so it was a very familiar character to him."
Joining Reed and Gilles is Lachlan Buchanan. The "Young and the Restless" alum will play Henri, who is a member of the Argent family. However, he has distanced himself from his relatives and now lives in the woods by himself. Marie-Jeanne might need his extensive knowledge of the supernatural to help defeat the Beast.
Though Marini is the only French actor, expect the all the cast members to do their best French accents. Reed revealed that it was one of the most difficult parts of the new role. "I spend a lot of time on my French Accent," she tweeted. "Having that in the back of my mind was a challenge."
"Teen Wolf" Season 5B airs Tuesdays at 9 p.m. EST on MTV. Reed's episode will air Feb. 23.
© Copyright IBTimes 2023. All rights reserved.
FOLLOW MORE IBT NEWS ON THE BELOW CHANNELS