'Teen Wolf' Season 6 Spoilers: Meet The Villains Terrorizing Scott's Pack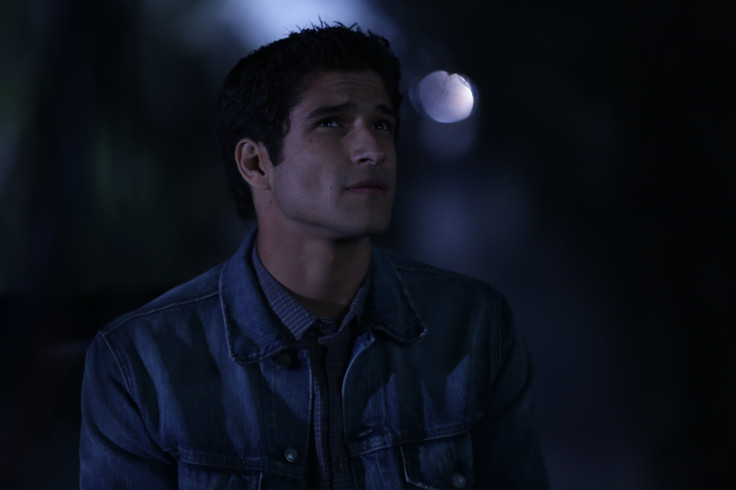 The Dread Doctors are gone, but Scott McCall always finds himself with new enemies. In "Teen Wolf" Season 6, there will be not one, but two villains terrorizing Beacon Hills. The finale introduced the Nazi werewolf, but the other big bad was kept a secret…until now.
The Ghost Riders will be the name on everyone's lips in Season 6 of the MTV drama. Showrunner Jeff Davis revealed that they're connected to the Wild Hunt mythology that was introduced in Season 5.
"The idea is that the Wild Hunt passes through your town and if you see the Ghost Riders, they'll take you with them and make you part of the hunt," Davis told Entertainment Weekly. "They pick up the dead as well. They serve different mythological functions, but for us, they bring a lot of danger to Beacon Hills when this storm of Ghost Riders gets stuck."
The villains won't be happy about getting trapped in Beacon Hills, and they'll cause all kinds of trouble. However, it'll be different from what fans have previously seen. Davis noted that this season isn't quite as bloody, but neither he nor star Tyler Posey would reveal exactly what the Ghost Riders' powers are. "The Ghost Riders have this power that nobody else has ever had on the show before and we've never showcased it," Posey teased.
The Ghost Riders are apparently connected to the Nazi werewolf that was teased in the finale. Davis told EW that the WWII-era character has an interest in the Ghost Riders. The Nazi had previously been in a machine in the Dread Doctors' lab, but viewers saw him escape in the last moments of the Season 5 finale.
"He will be lurking about Season 6 and causing a lot of trouble," Davis told TV Guide in March. "It may actually allow us to explore another episode in WWII. We had a lot of fun doing the fox and the wolf with the Japanese internment camp episode so we may revisit that."
Scott will have to hope that it's just the Nazi werewolf and the Ghost Riders that are against him, but there is always a possibility that more bad guys are on the way. After all, both Davis and actor Cody Christian have been quick to point out that Theo (Christian) could easily return after getting pulled down into the earth last season. Of course, no one has confirmed if Scott's last enemy will actually make a comeback.
One person who is definitely returning is Stiles (Dylan O'Brien). Some fans were concerned after O'Brien injured himself on the set of "Maze Runner: The Death Cure" earlier this year, but the actor will be in at least part of Season 6 (his exact episode count is unknown). As previously reported, he'll play a big part in this season's mystery, which could mean that he'll get some face time with these new villains.
"Teen Wolf" Season 6 does not yet have a premiere date.
© Copyright IBTimes 2023. All rights reserved.