'Teen Wolf' Star Tyler Posey Talks Emotional Struggle After Mother's Death; Reveals Scott McCall Quote He Lives By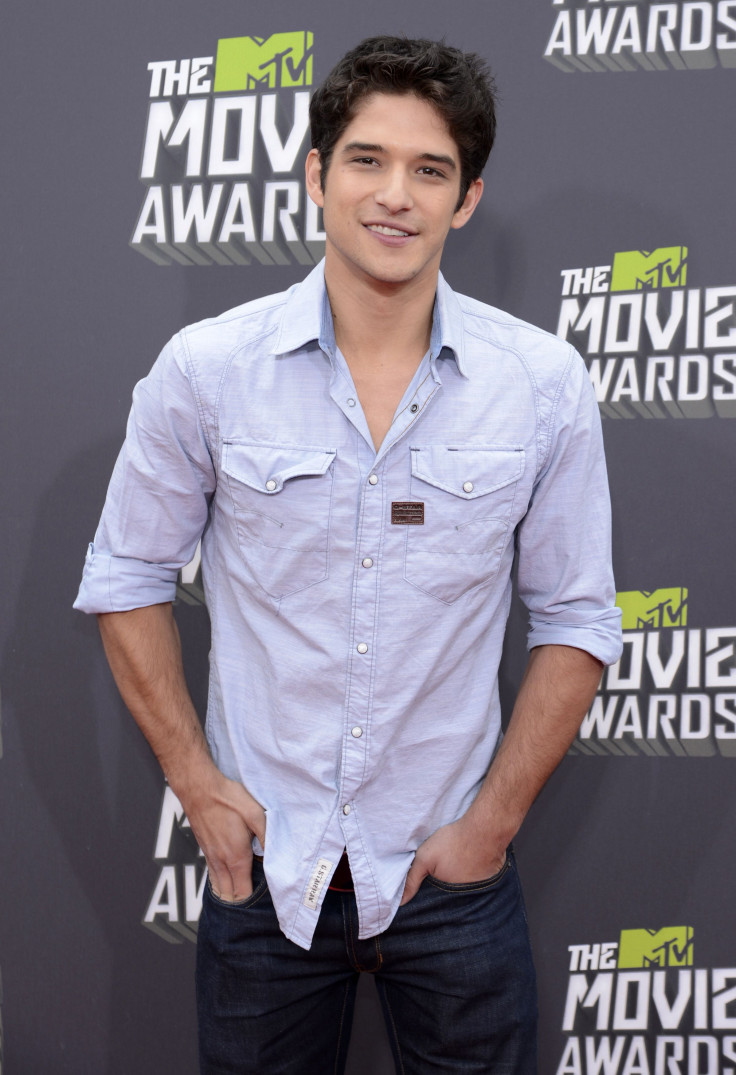 Like many celebrities before him, "Teen Wolf" star Tyler Posey uses YouTube to reach out to fans. While Posey has been known to post mainly musical performances on his channel, the actor got personal with his followers after he covered Front Porch Step's "Drown." In a recent video, Posey, 23, spoke out about his mother's death for the first time and how he has been dealing with his grief.
Posey's mother Cyndi, 55, died in December 2014 from breast cancer. Two months after her death, the actor has revealed that he is still struggling with her loss. "The phases that you go through are just insane," Posey said. "They're incredible. I've gone through so many different phases: sad, happy, overly happy, overly sad, depression, anger, numb."
The actor, who plays Scott McCall on MTV's "Teen Wolf," told his audience that he was in therapy, which he believes helps everyone. He said he was trying to embrace all of his emotions, even on his bad days. "I had the most amount [of] support I've ever had through this," Posey said. "I'm happy. I feel good, and it's OK if I don't, you know? Embrace it. I embrace the happy, I embrace the sad as best as I can. It's hard to figure out how to embrace sad or anger, you know?"
Posey revealed he has looked to his "Teen Wolf" character for advice on getting through this difficult time. "Life is up and down," he said. "My character from 'Teen Wolf' actually said a quote that I live by, and I think everyone should: 'Life isn't always good, and life isn't always bad.' It's that simple."
In the emotional 15-minute video, Posey got a little teary-eyed and explained that he missed his mother. He revealed that he decided to be open with his fans because they might also be experiencing the same thing. "I want you guys to see this really bad," Posey said. "Just to show you guys that, you know, you're not alone. ... Hopefully this helps you out in some way."
Watch Posey's video below:
While Posey may be struggling in his personal life, his professional life has taken a turn for the better. As "Teen Wolf" Season 5 starts production, Posey revealed on Instagram that he is now a co-producer on the horror drama series.
"Teen Wolf" Season 5 returns to MTV this summer.
© Copyright IBTimes 2023. All rights reserved.
FOLLOW MORE IBT NEWS ON THE BELOW CHANNELS