Teenage Mutant Ninja Turtles Are Aliens In Michael Bay Reboot [TWITTER & VIDEO]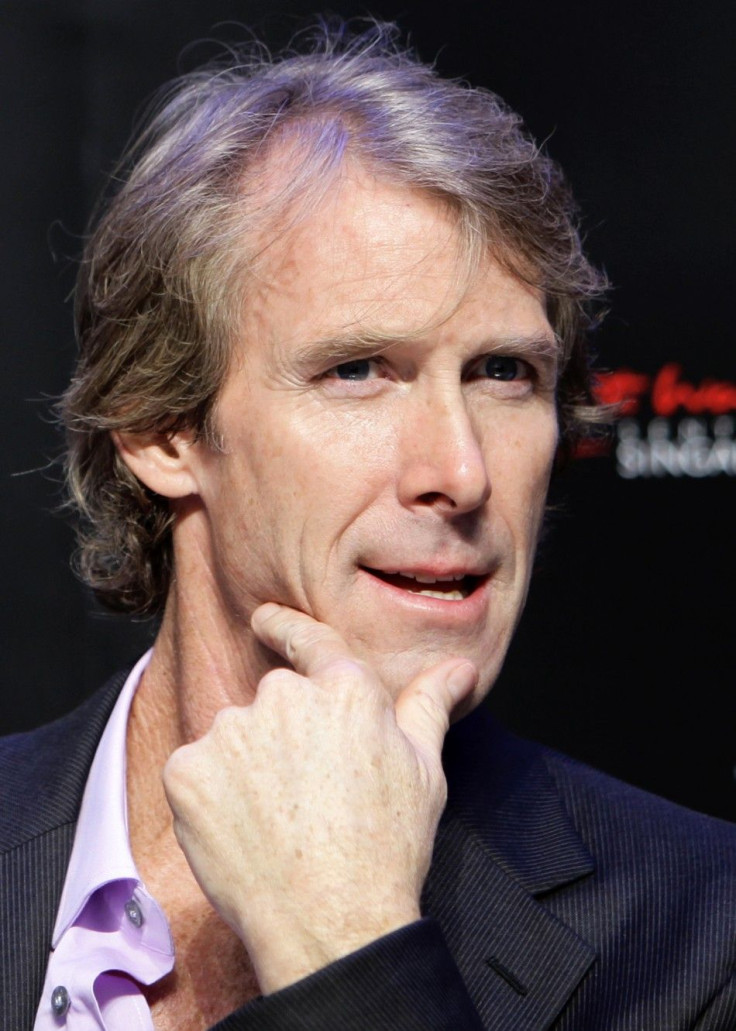 Michael Bay is taking artistic license to the max in his reboot of the Teenage Mutant Ninja Turtles movies by making the turtles aliens instead of mutants.
When you see this movie, kids are going to believe one day that these turtles actually do exist when we are done with this movie, Bay said at the annual Nickelodeon Upfront festival in Lincoln Center. These turtles are from an alien race and they are going to be tough, edgy, funny and completely lovable.
Bay, known for directing films with epic special effects [the Transformers movies and Armageddon], will be an executive producer for the 2013 release of Teenage Mutant Ninja Turtles.
Raphael, Leonardo, Donatello and Michaelangelo became mutants when green ooze seeped into the sewers they were crawling in. They were then taken under the wing of Splinter, a rat sensei, who trained them in the ways of martial arts.
But Bay's vision for the reboot has the turtles as aliens, which is not sitting well with the Twitterverse. Bay became a trending topic Monday on the micro-blogging site.
If Michael Bay made an Easy Bake Oven movie, it would be about Jell-o, said @GailSimone.
No Michael Bay. Step away from the teenage mutant ninja turtles, tweeted @7bitadam.
WTF is wrong with Michael Bay. Can somone please nut kick him?!? PLEASE!, said @GeekStuffOG.
Dear Michael Bay, Ninja Turtles are not aliens and you are a terrible person, tweeted @rhinosaur.
Why must Michael Bay ruin everything he touches?, said @santoroski.
Twitter user @FilmSamurai speculated that while fans of the turtles may be displeased with plans for the reboot, it won't stop them from checking out the film.
Everybody hates Michael Bay doing a TMNT movie but everybody is going to see it anyway, the user said.
Hear Bay talk about the alien turtles in this video:
© Copyright IBTimes 2023. All rights reserved.