'Tenet': 4 Things We Learned From The Trailer
Christopher Nolan's upcoming film "Tenet" has just dropped its first trailer. Just like many of his films, the trailer for Nolan's next project has left us baffled with questions of what the film is about. As we take a look at the trailer, we try to break it down and see what we have so far.
The Plot
Starring John David Washington, the trailer focuses on him and various other characters showcasing its mind-blowing action sequences taken on a global scale. This film seems to be more like a time travel spy flick, utilizing the same filmmaking techniques that Nolan is known for in his prior movies.
The plot of the film is still shrouded in mystery, but according to IMDb, the story of "Tenet" revolved around "international espionage, time travel, and evolution." The film seems to show Washington's character as he enters the afterlife and uses some kind of ability to turn back time in order to stop a worldwide event from taking place.
It Was Filmed In Different Parts of The World Using IMAX Cameras
The trailer for "Tenet" showed off some stunning shots using a combination of 70 mm film and IMAX cameras. Plus, production took place in seven countries – including the U.S., U.K., Norway, Italy, India, Estonia, and Denmark. So we know this film's overall plot goes on a global scale.
"Tenet" Is Reminiscent To Other Nolan Movies
"Tenet" gives off vibes that are similar to Nolan's other films like "Inception" and "Memento." There's a lot to take in with our first glance at the trailer, but it's still difficult to know what exactly is happening. The same strategy was used in Nolan's blockbusters "Inception" and "Interstellar" where nobody knew what the plot was about until they got to see the movie. When Nolan spoke with Entertainment Weekly on the film, he described this as his "most ambitious" project yet.
The Film Has Such A Big Cast Of Stars From All Over
We also have such a star-studded cast, which includes Robert Pattinson, Aaron Taylor-Johnson, Elizabeth Debicki, Himesh Patel, Michael Caine, Kenneth Branagh, Martin Donovan, Clemence Posey, and Dimple Kapadia. With so much talent on screen from different parts of the world, the movie seems to be marketed as an international thriller of sorts.
The trailer offered a few clues, with a voiceover at the end that cautioned, "Don't try to understand it. Feel it." So what can we expect from this movie? It'll keep audiences guessing until we know more in the coming months before its summer release.
"Tenet" is scheduled to release in theaters Jul. 17, 2020.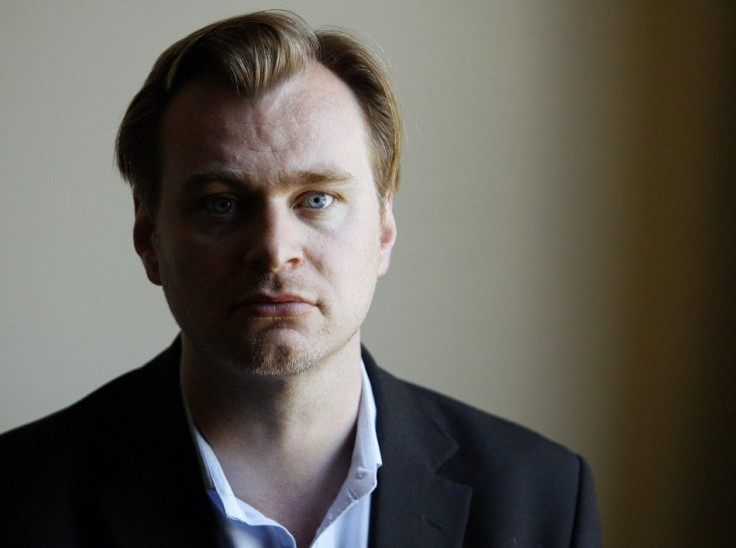 © Copyright IBTimes 2023. All rights reserved.